下河 summertime
Project started in 2016. Guizhou Province, China.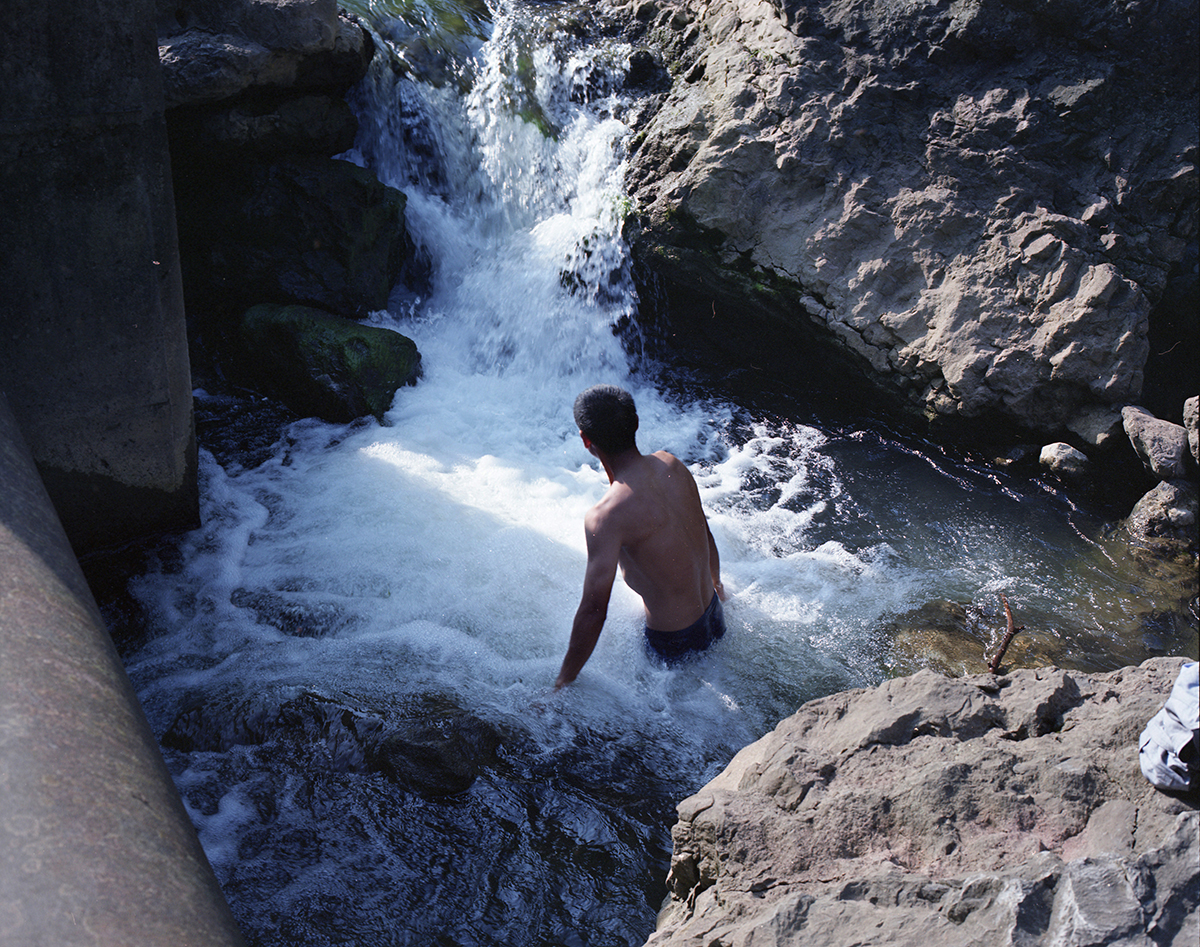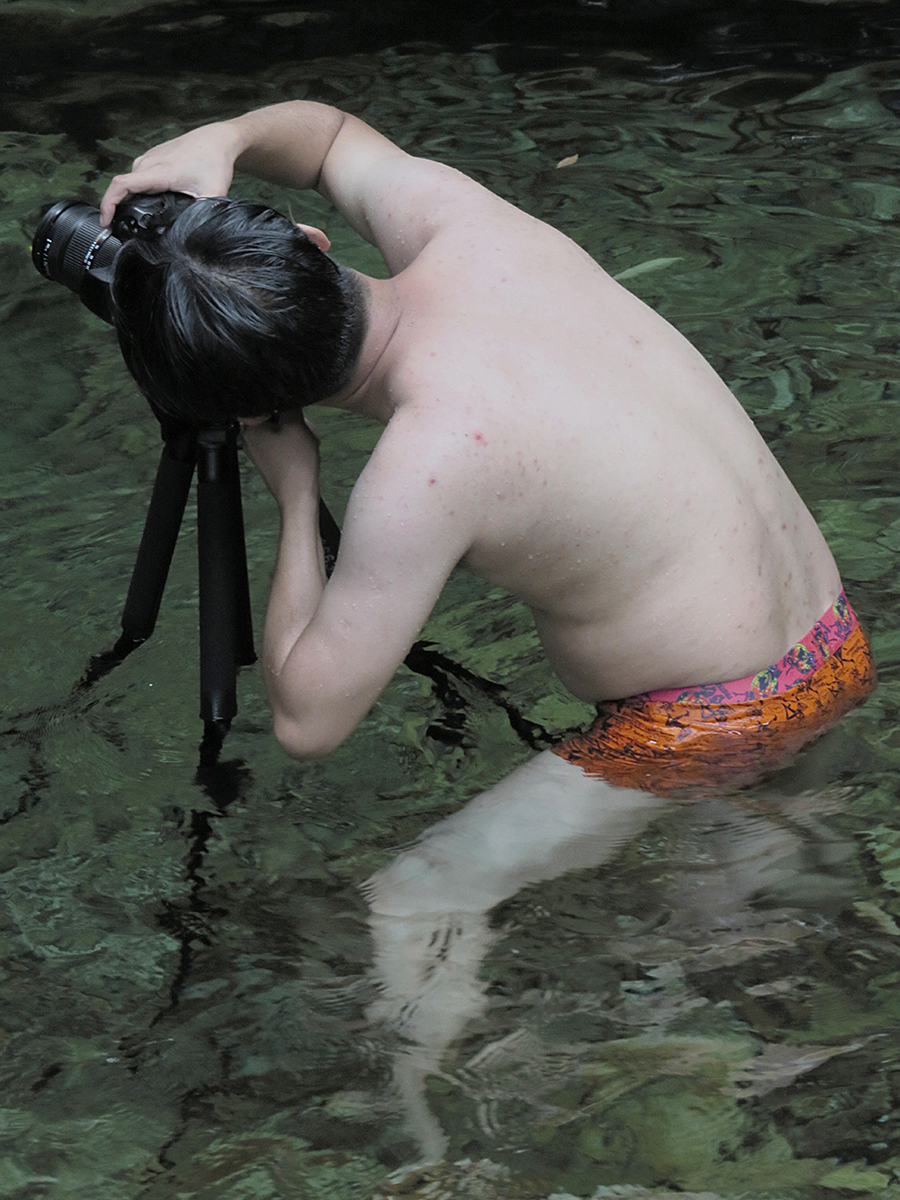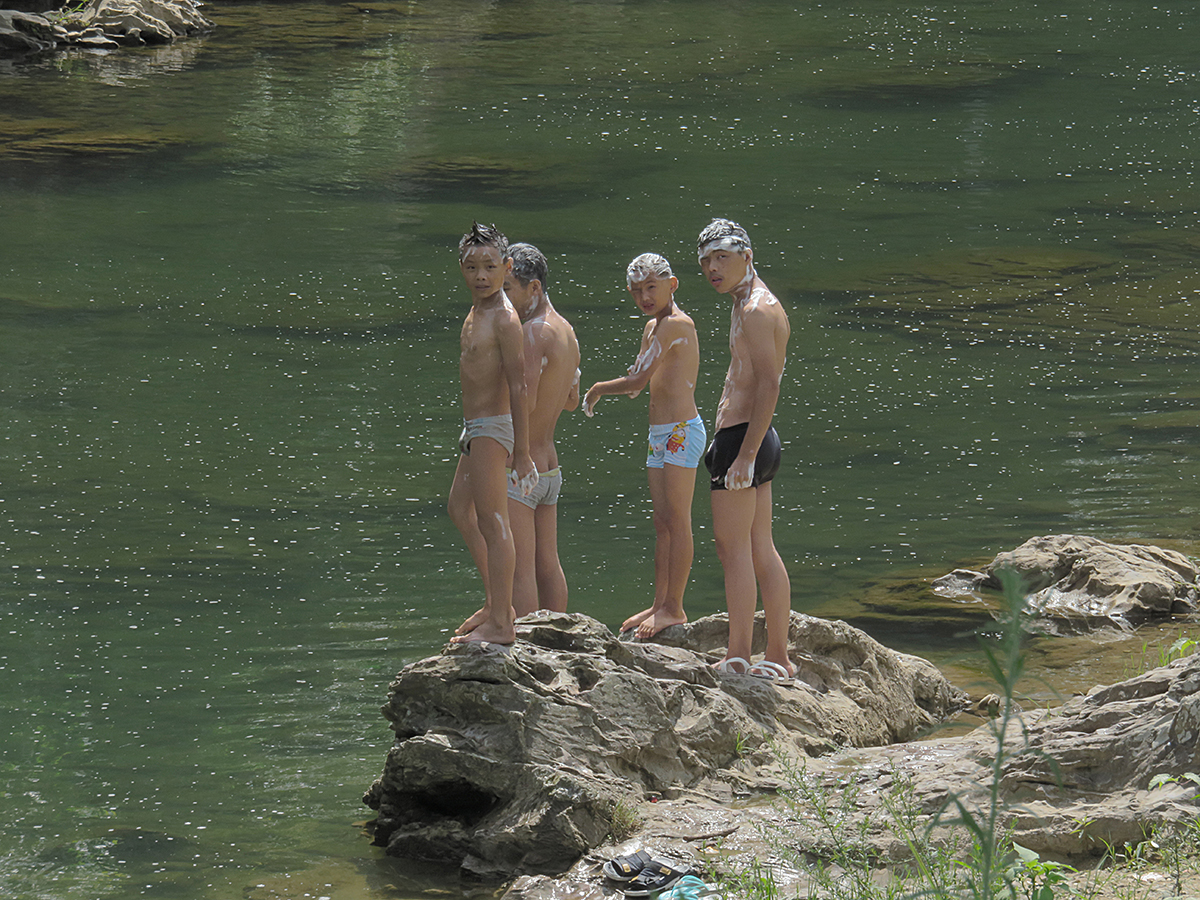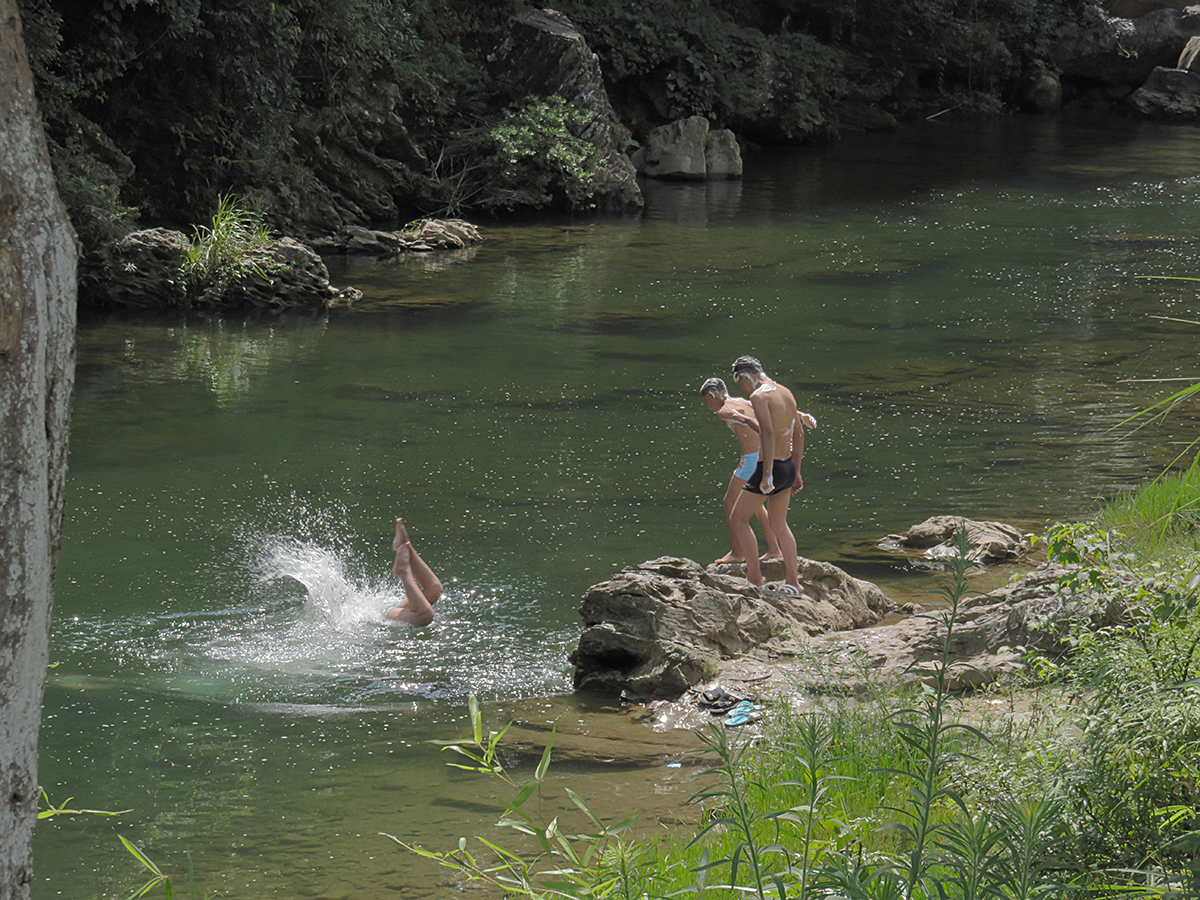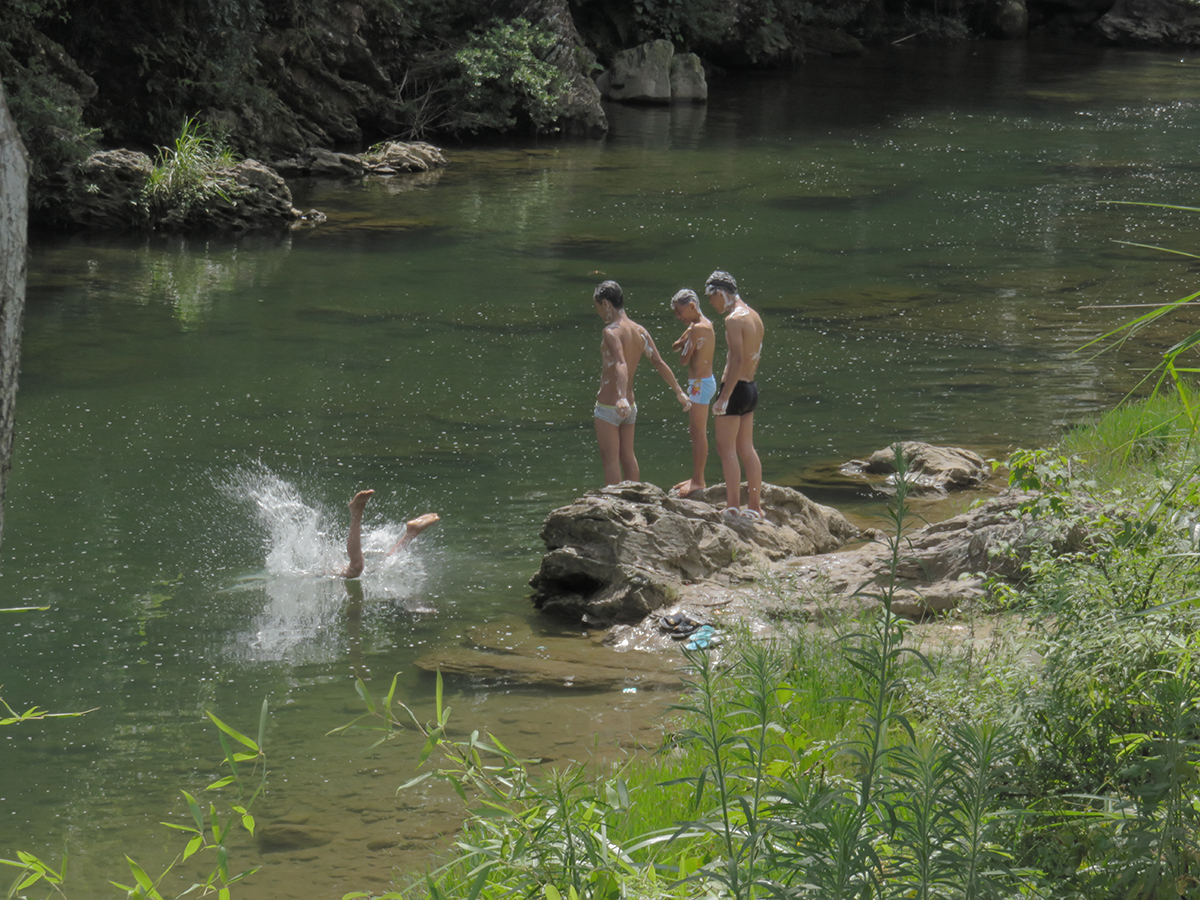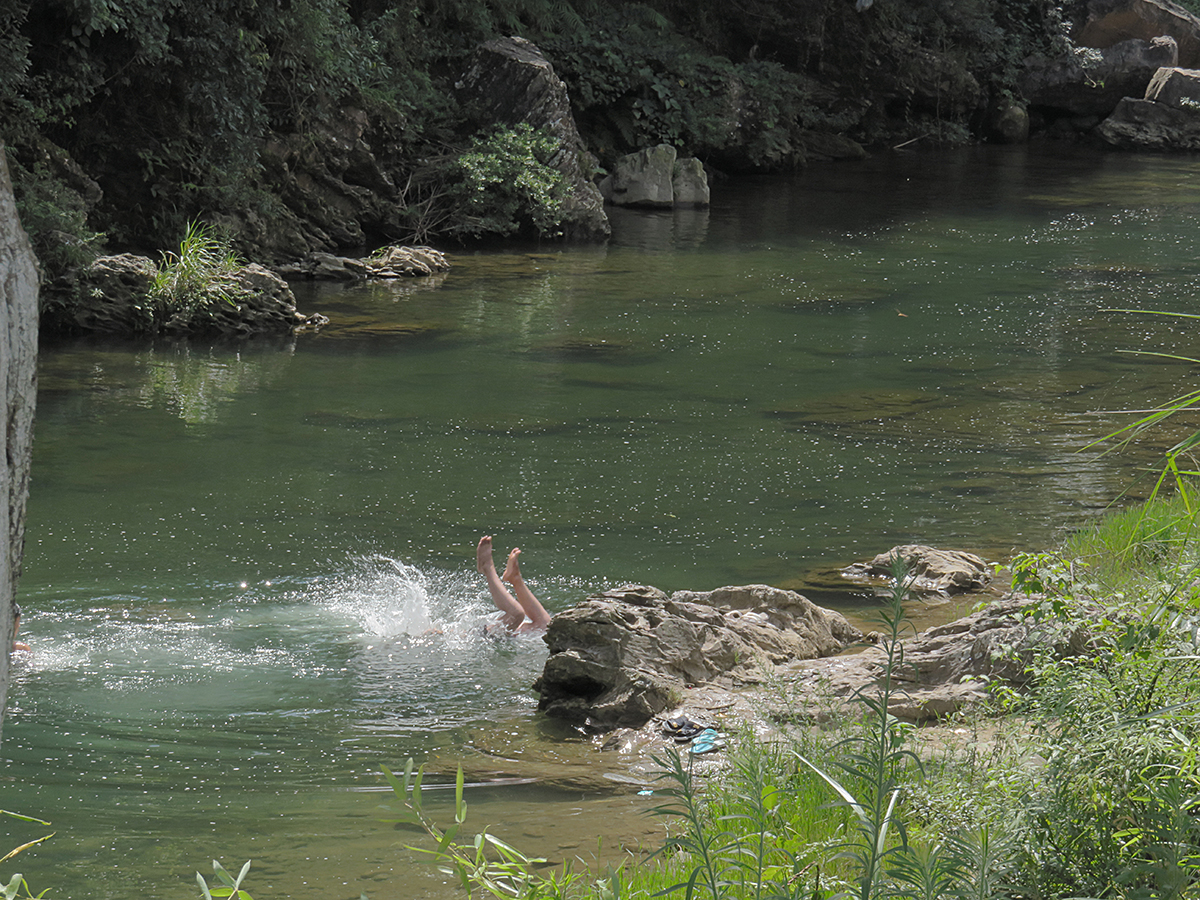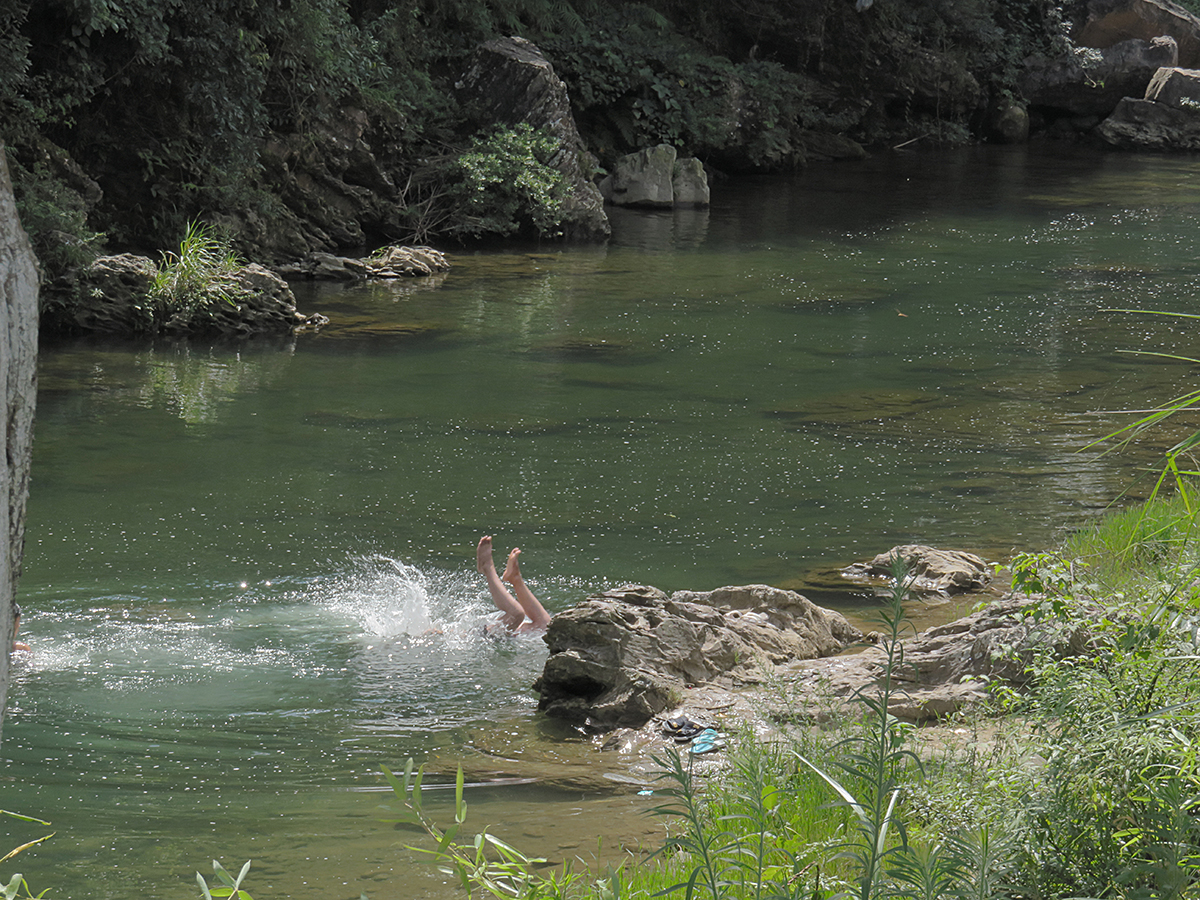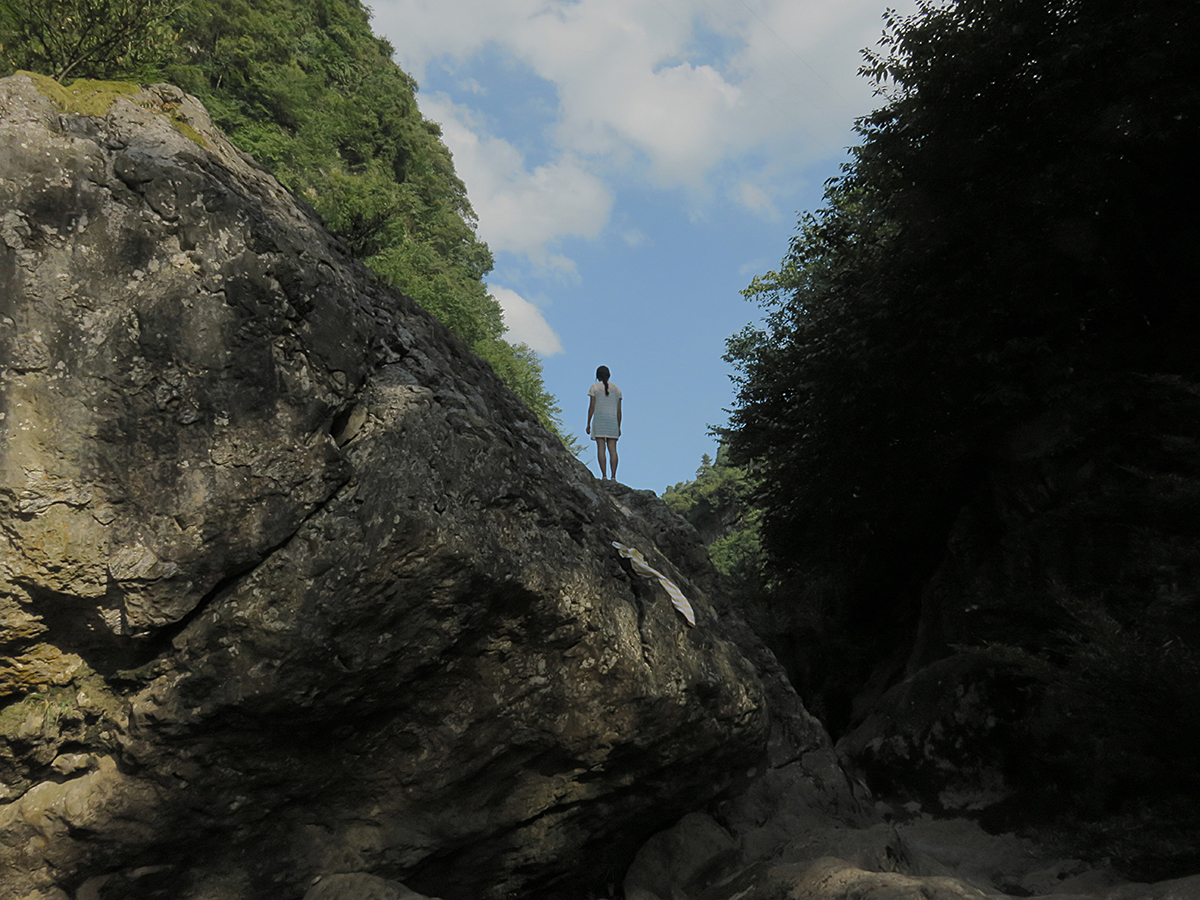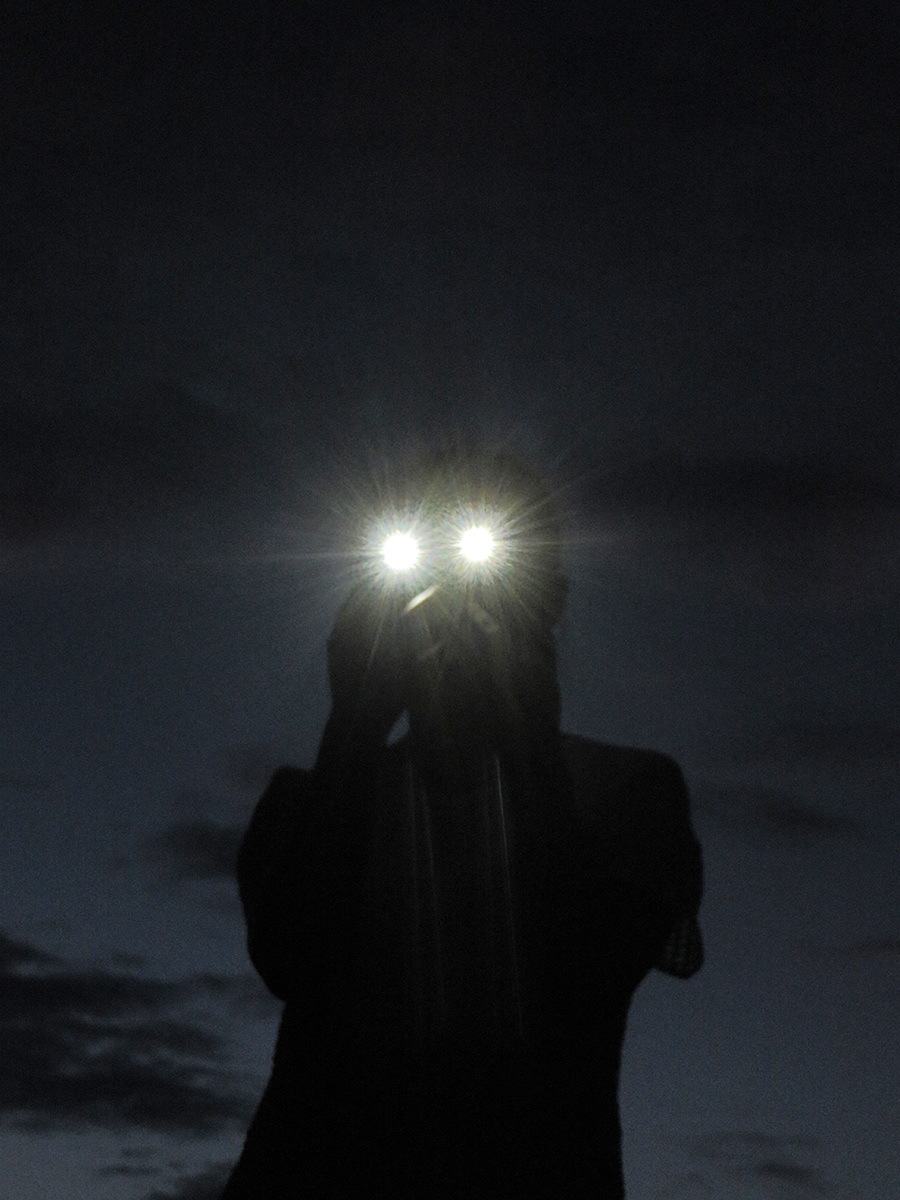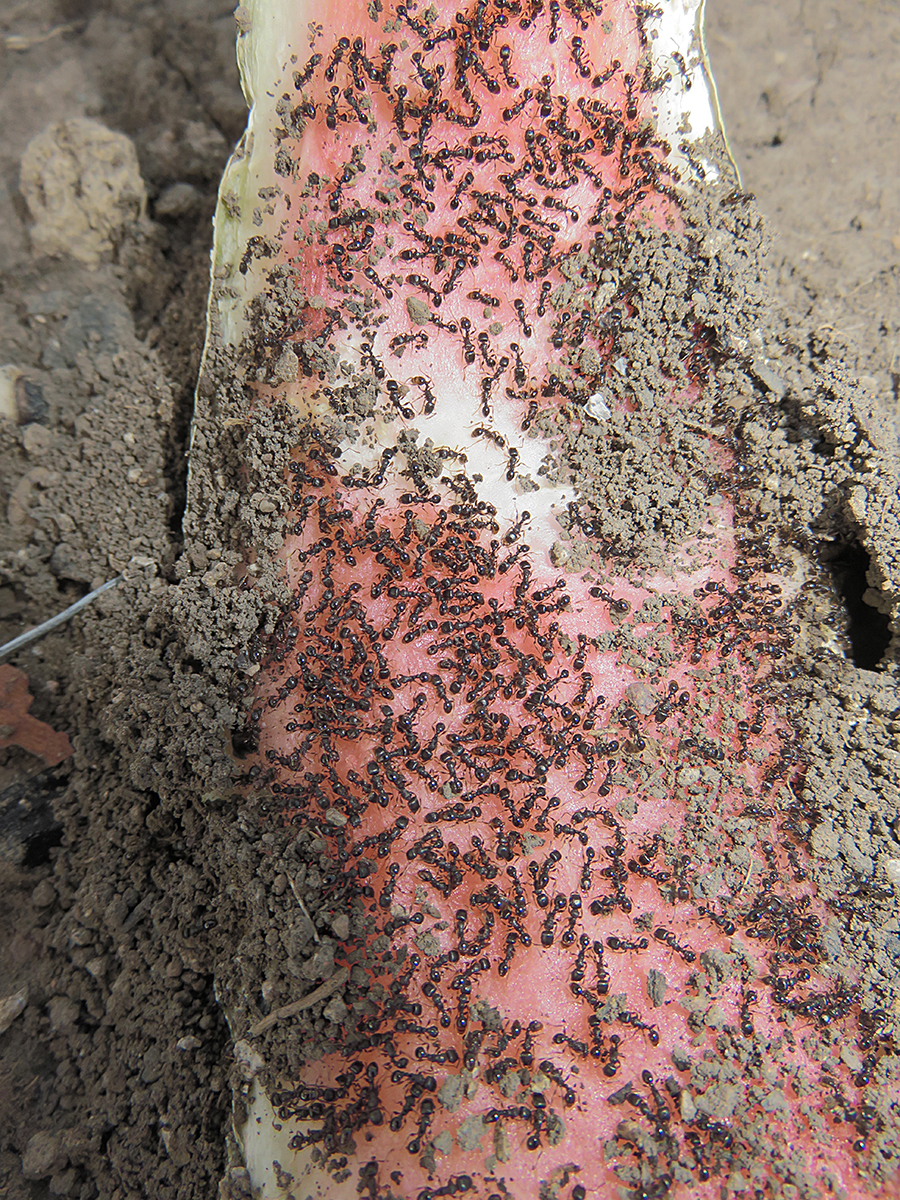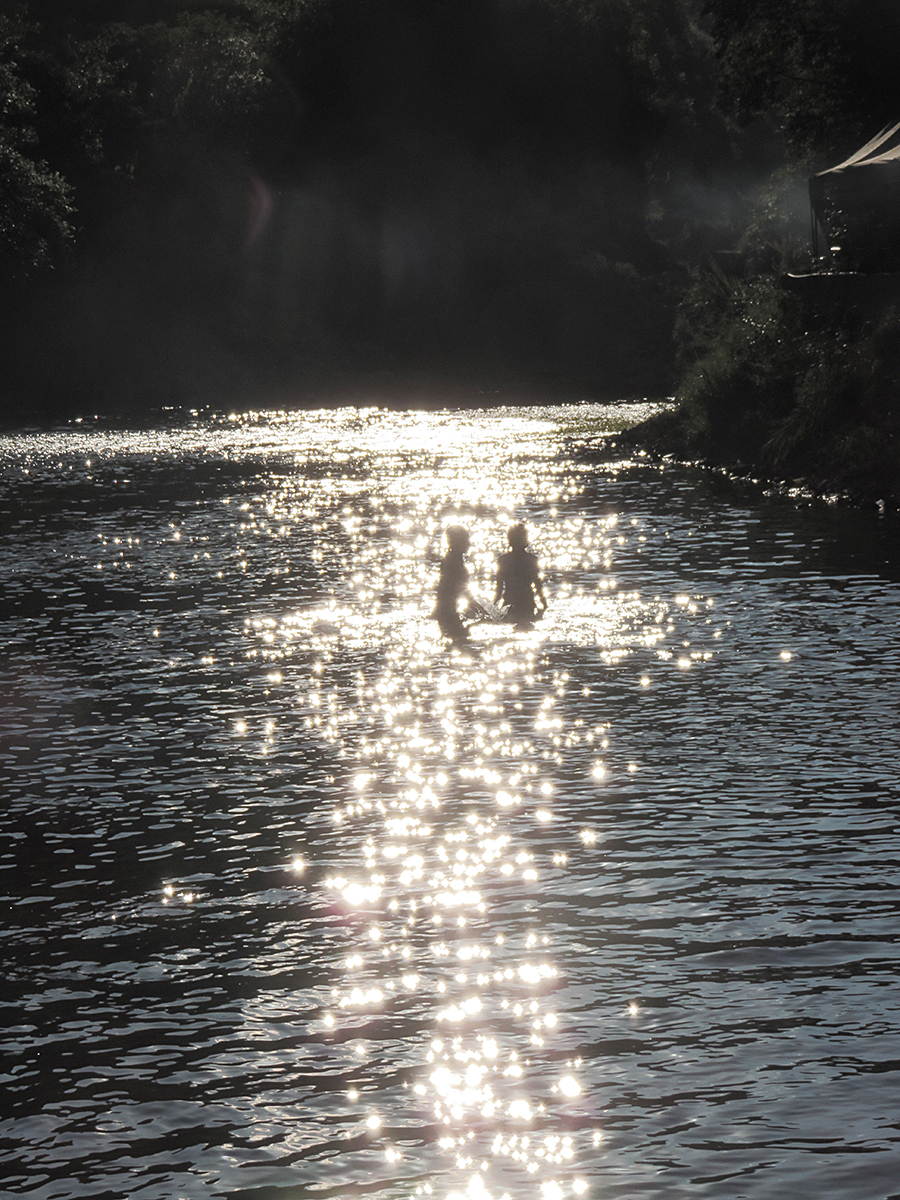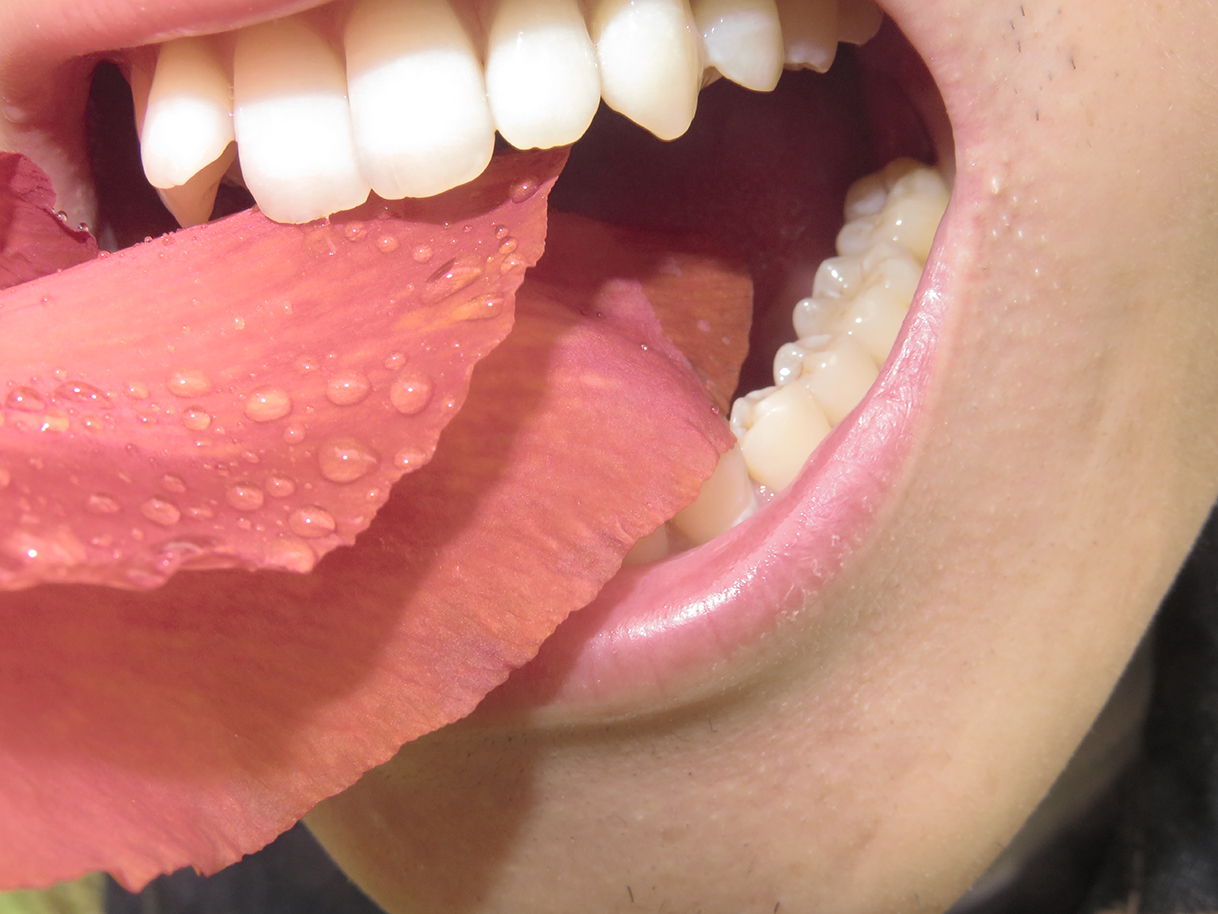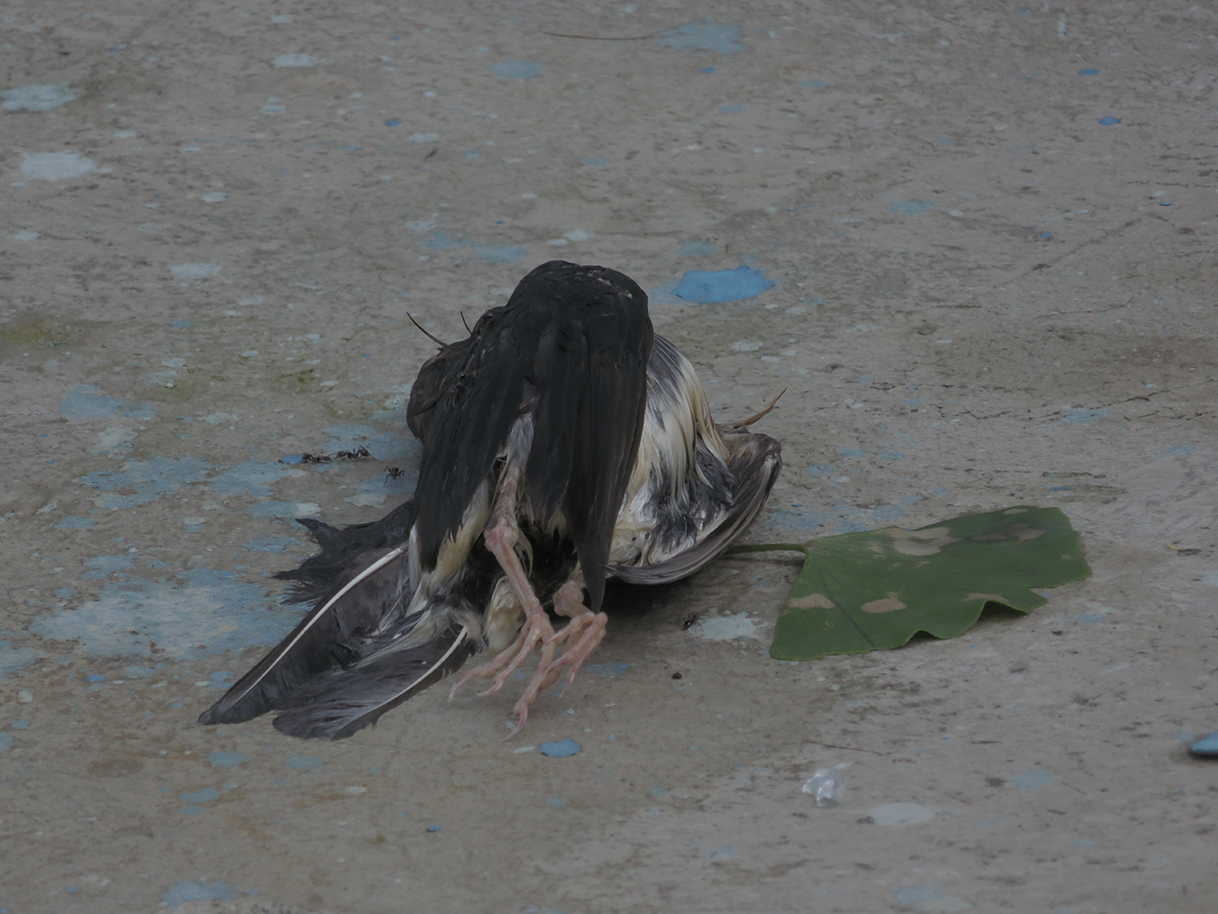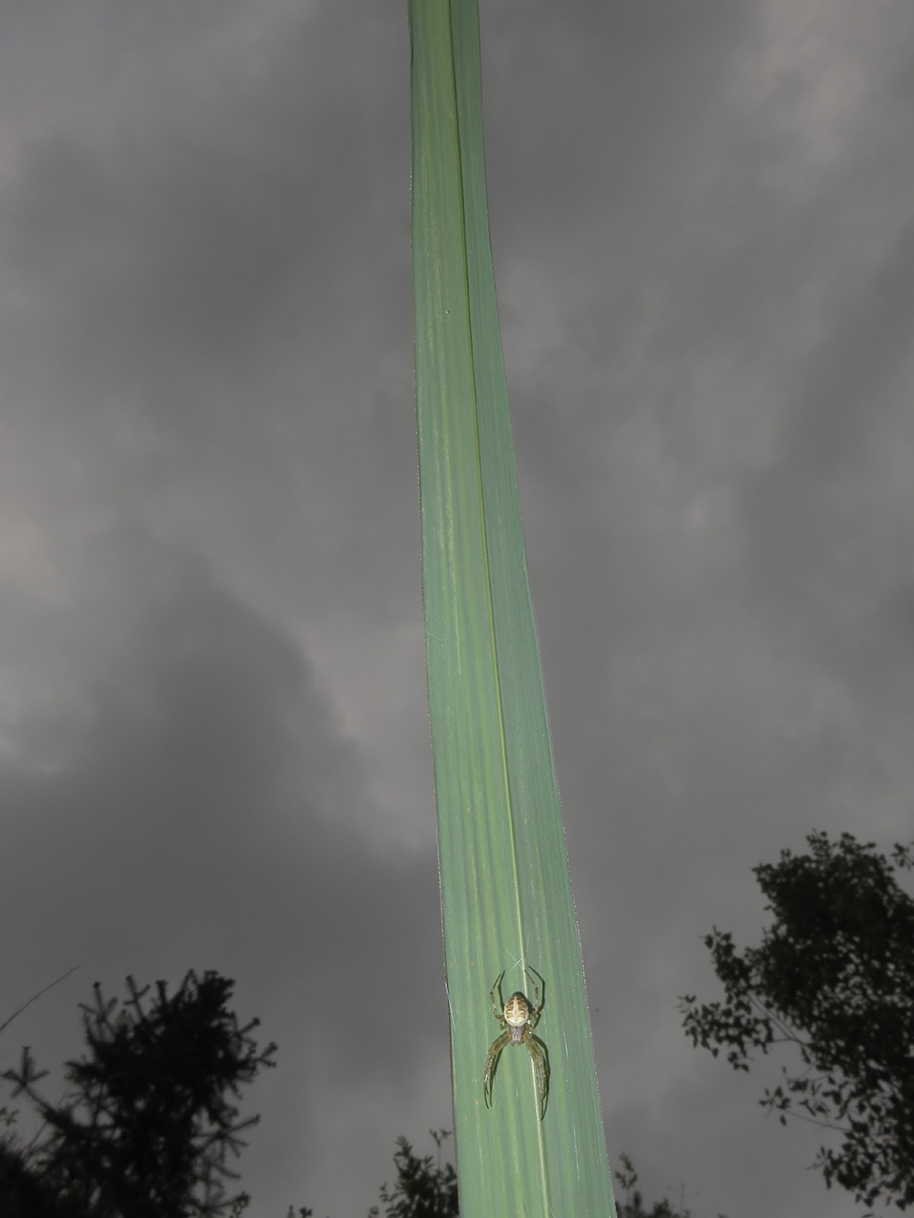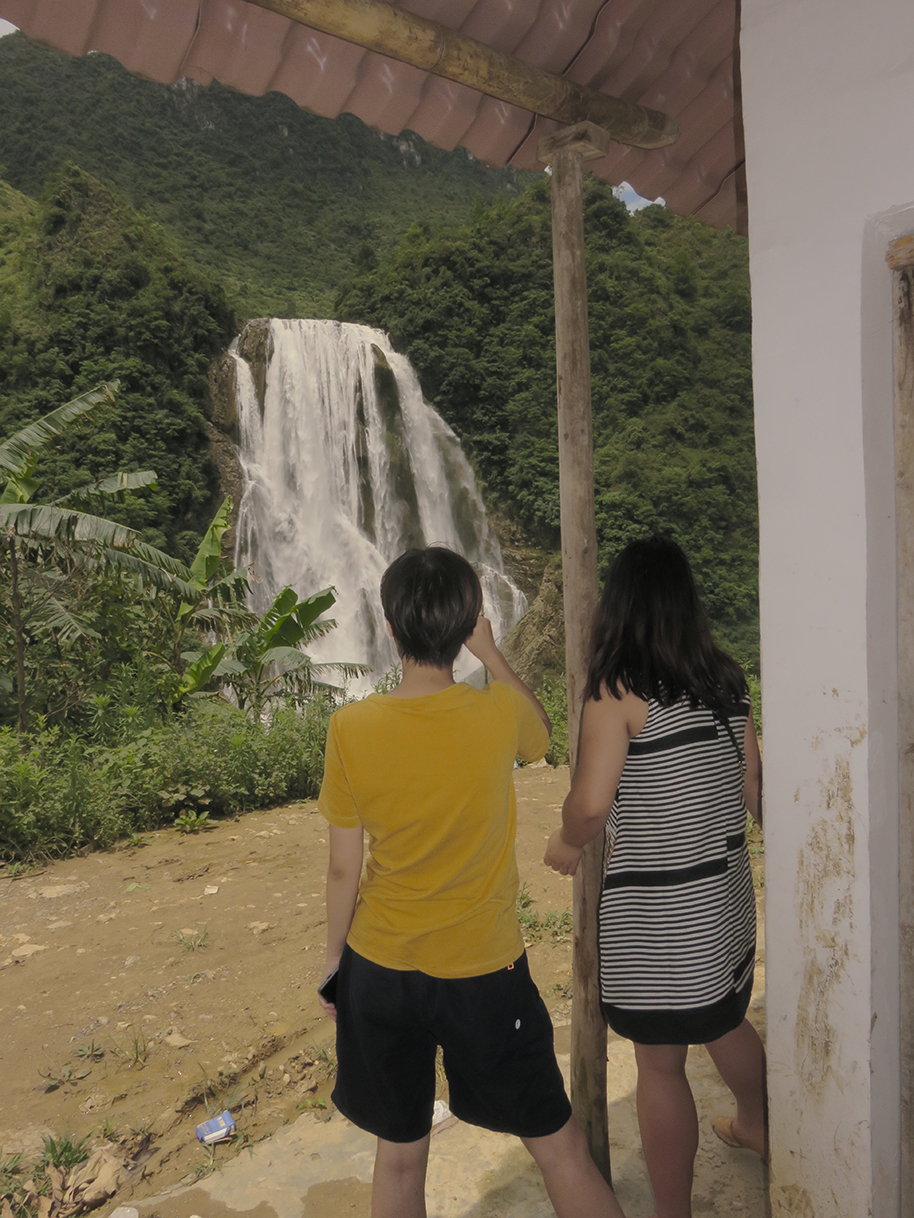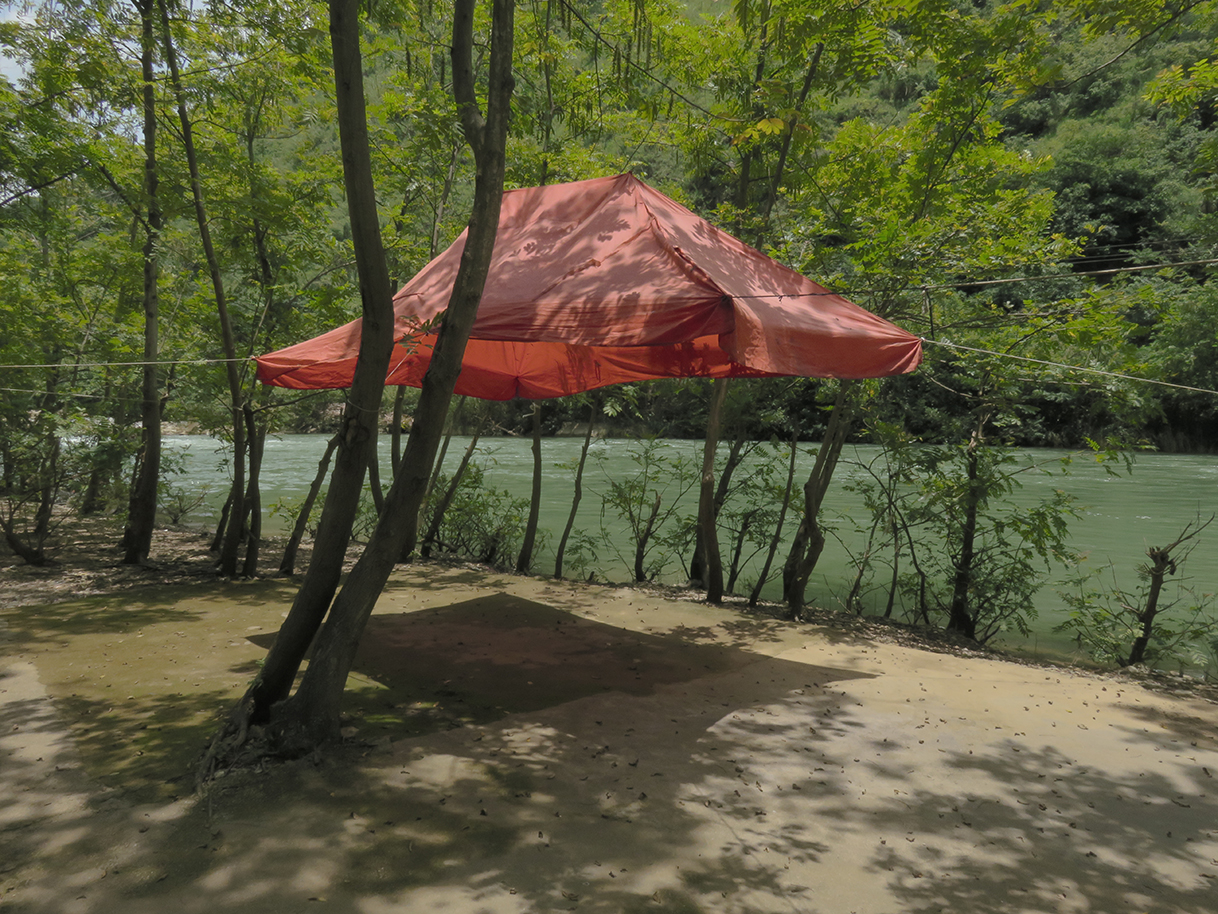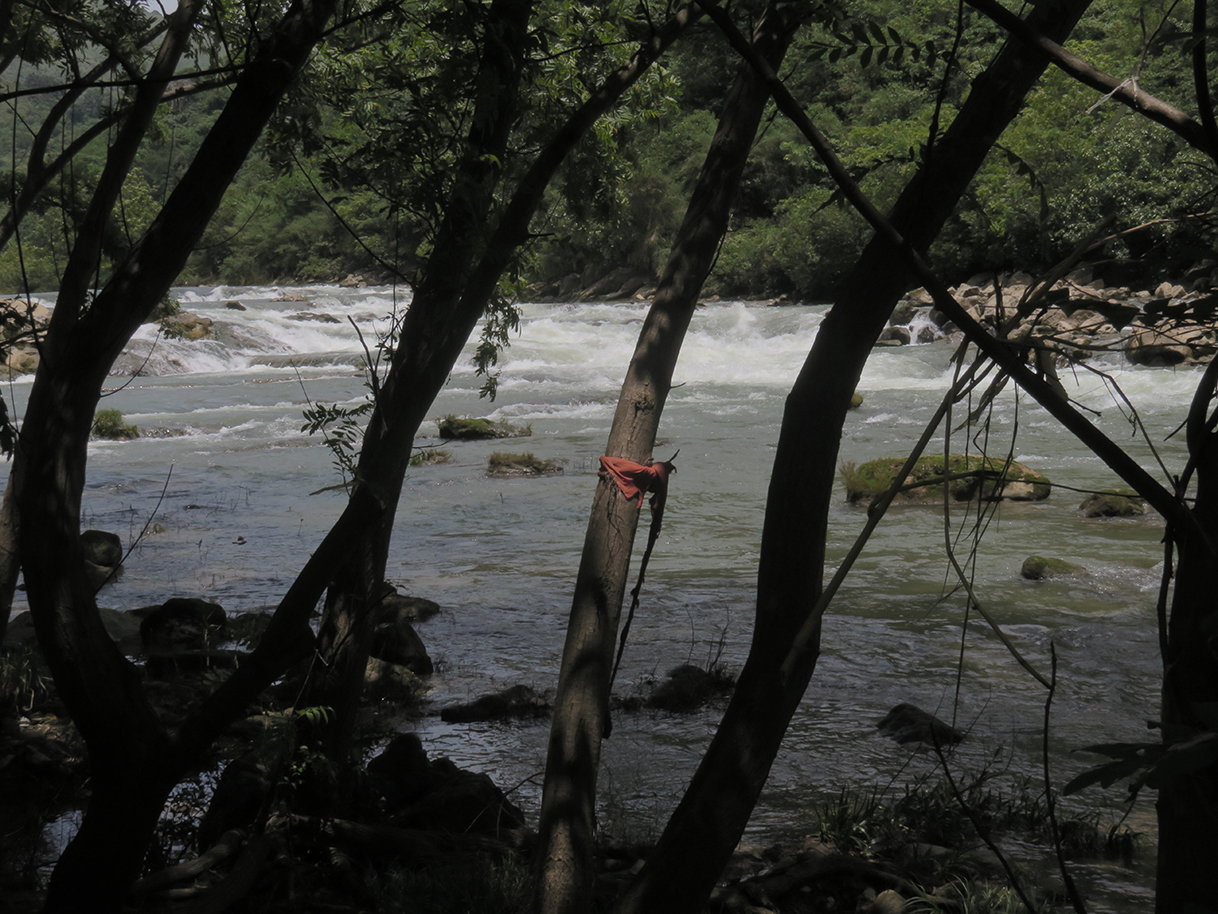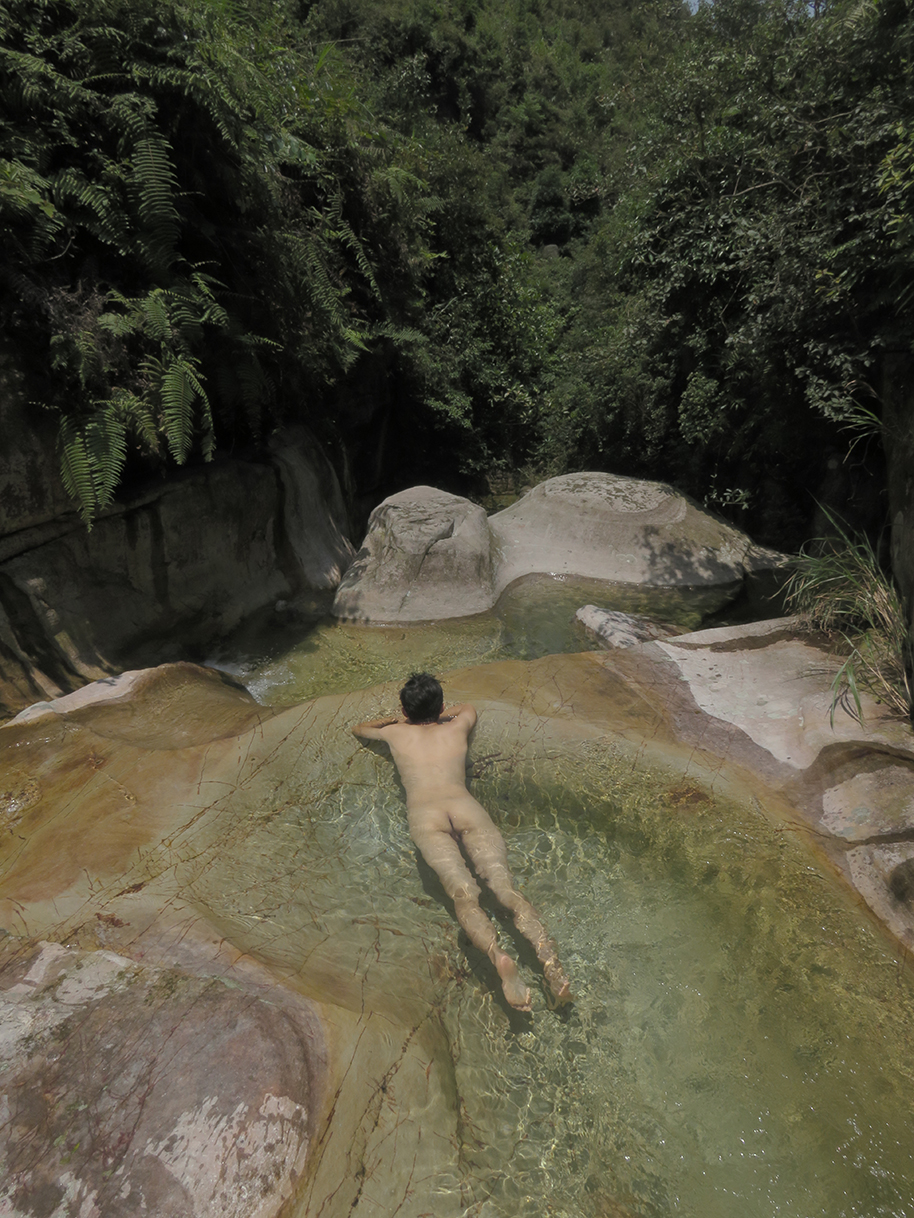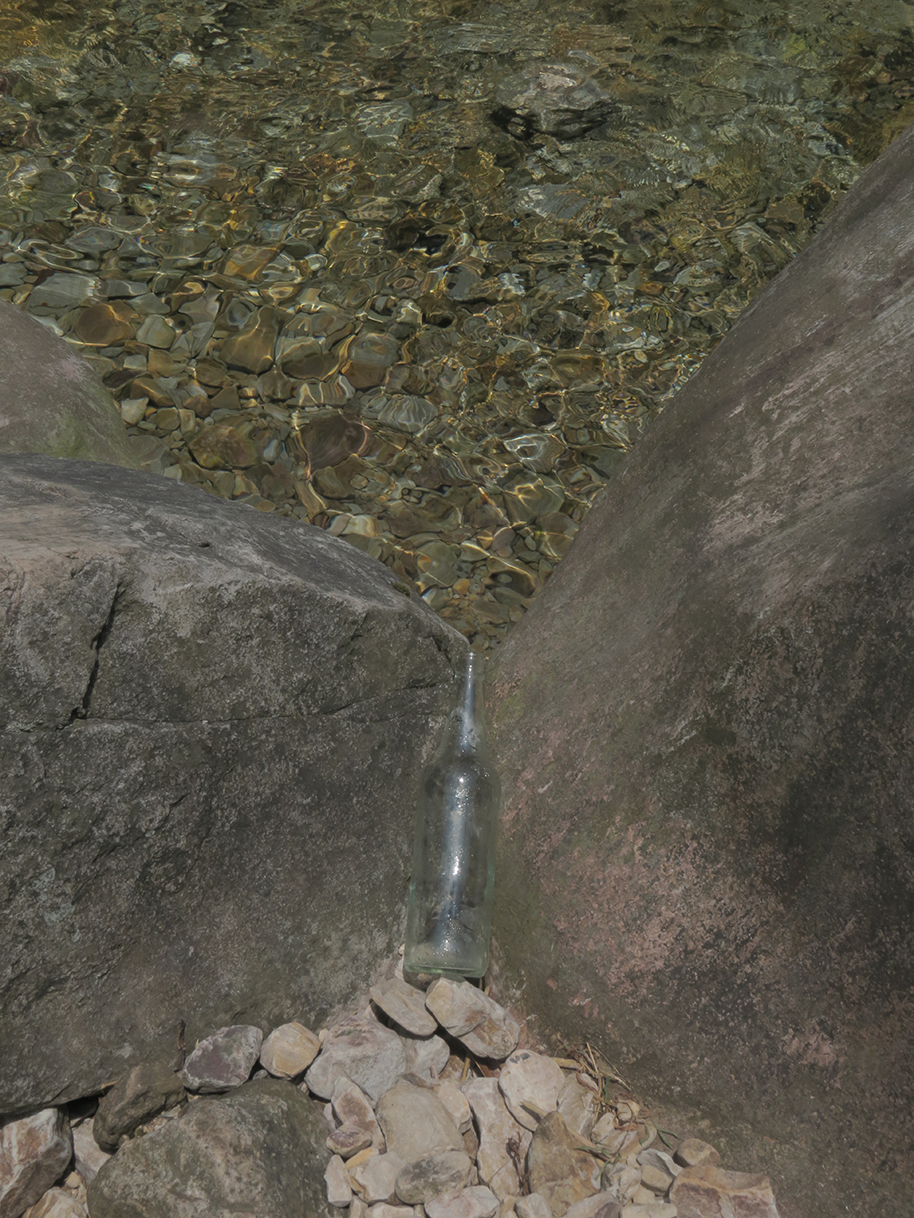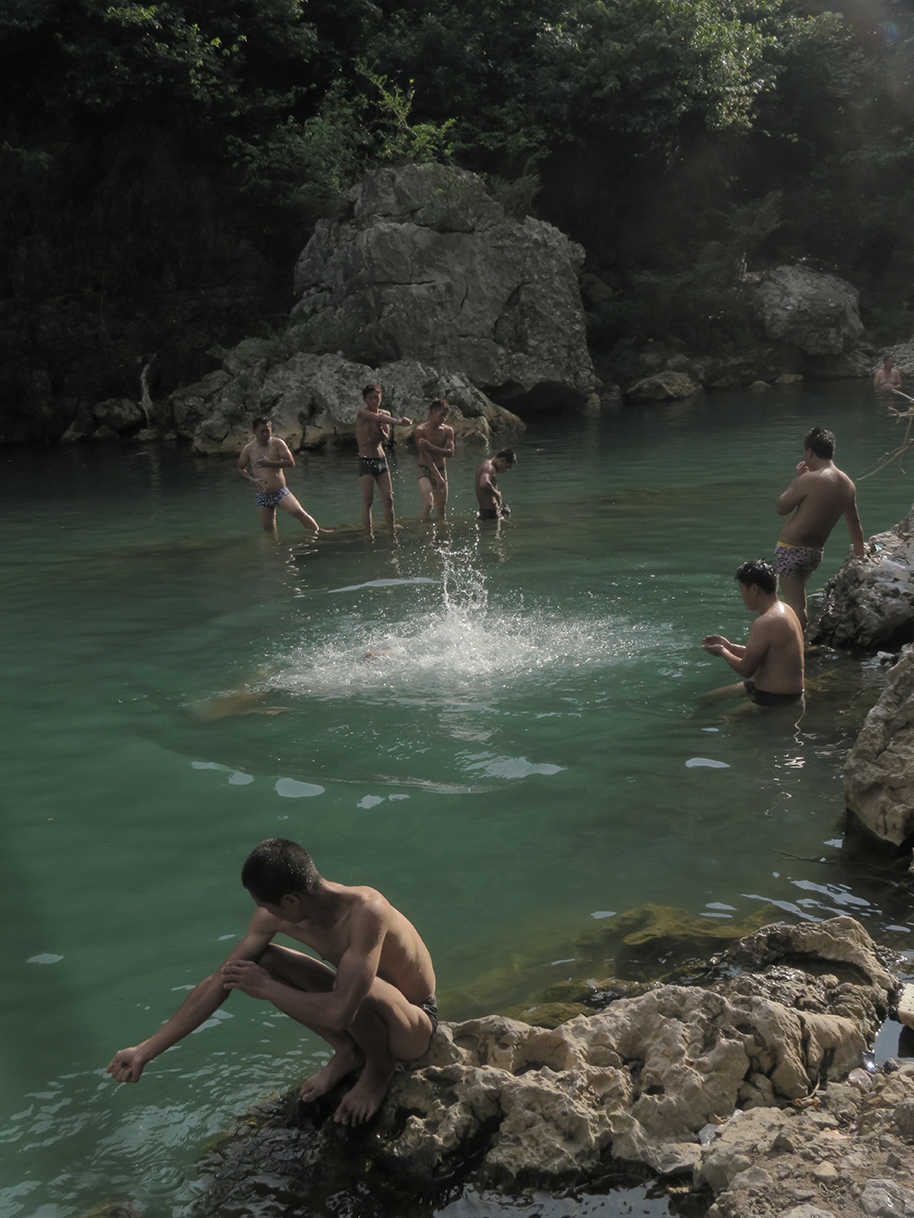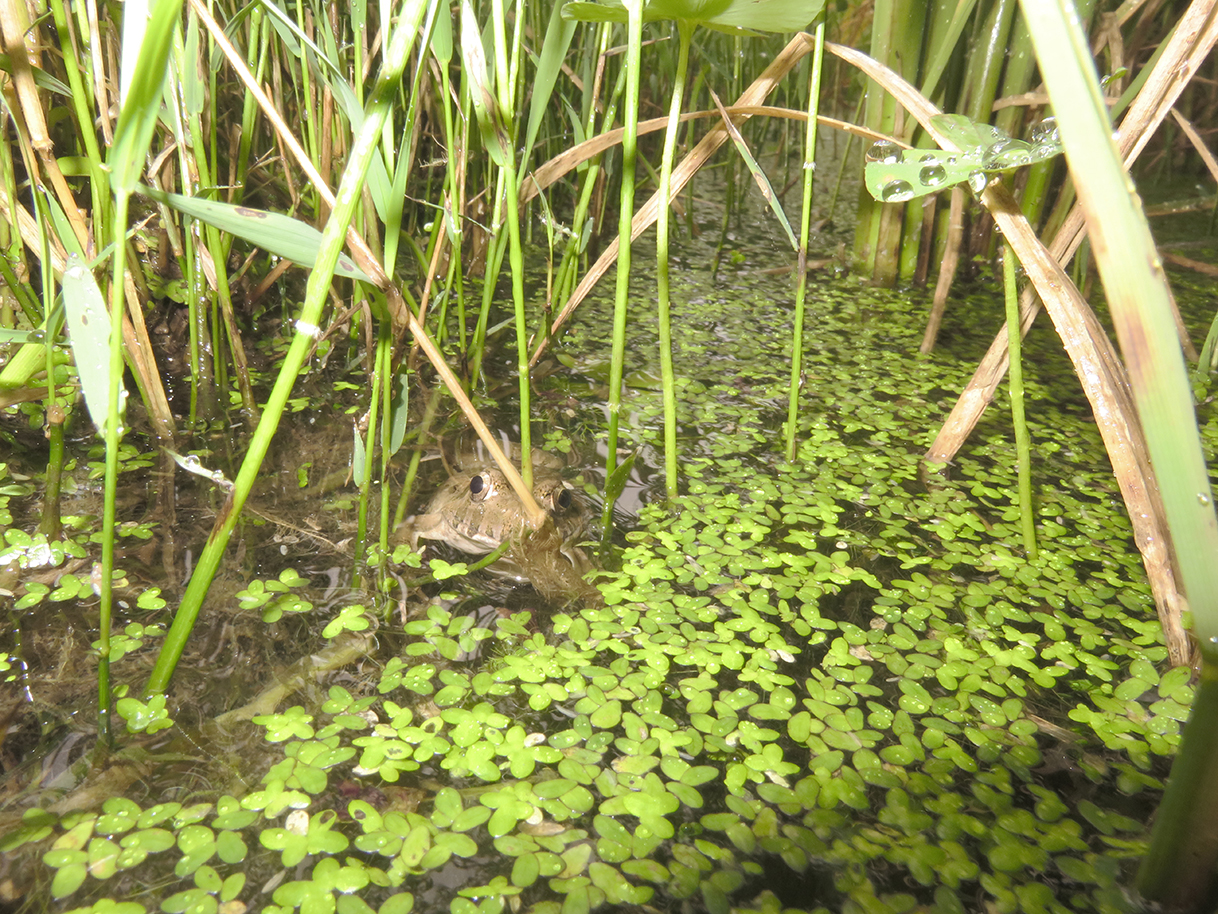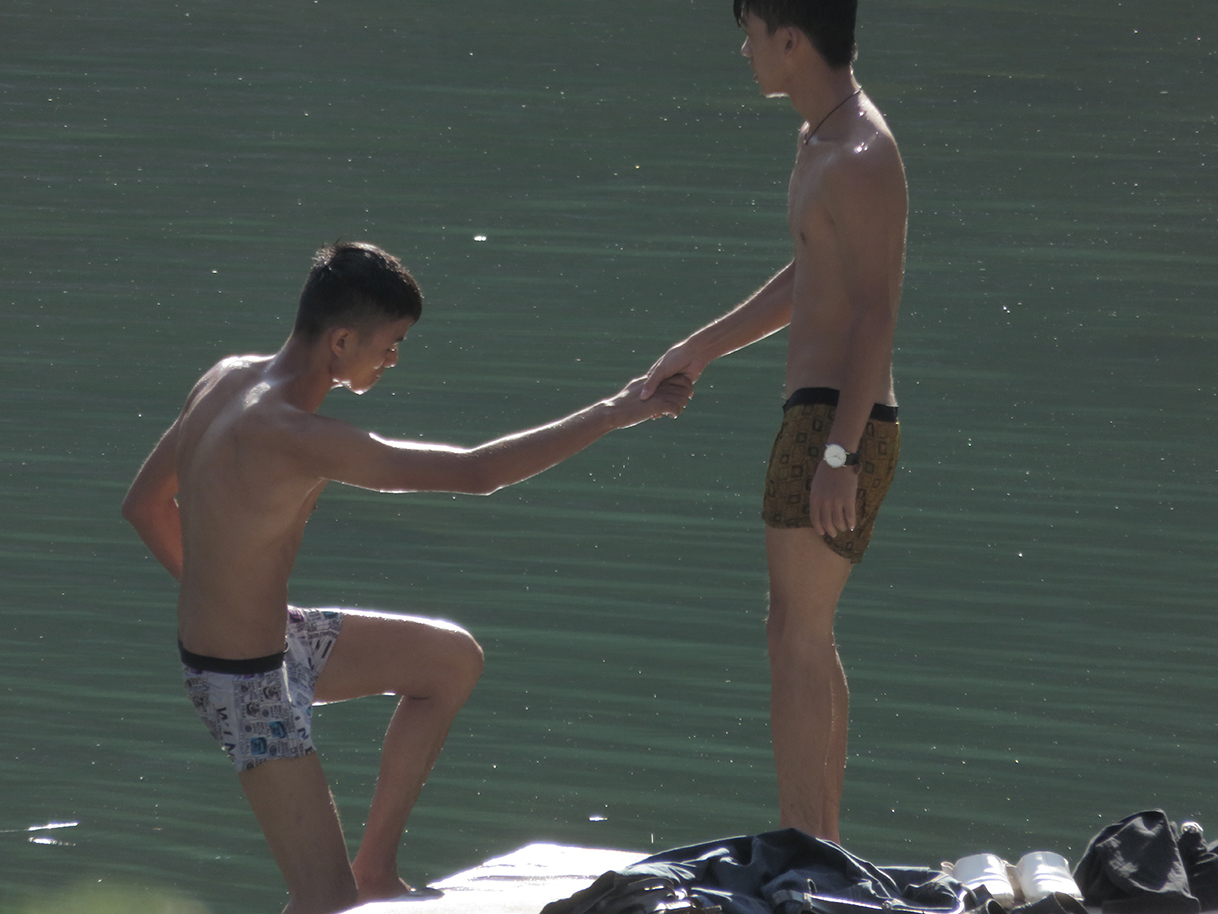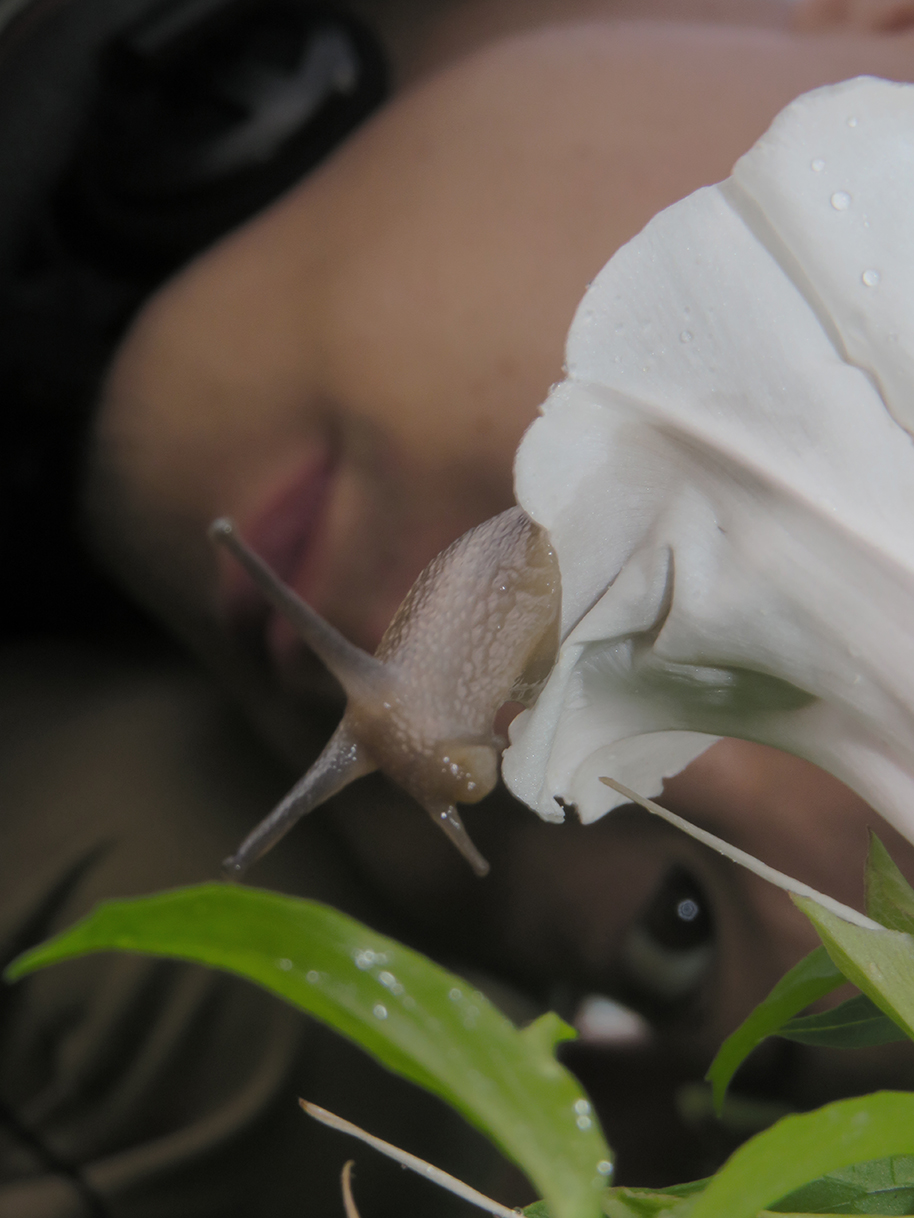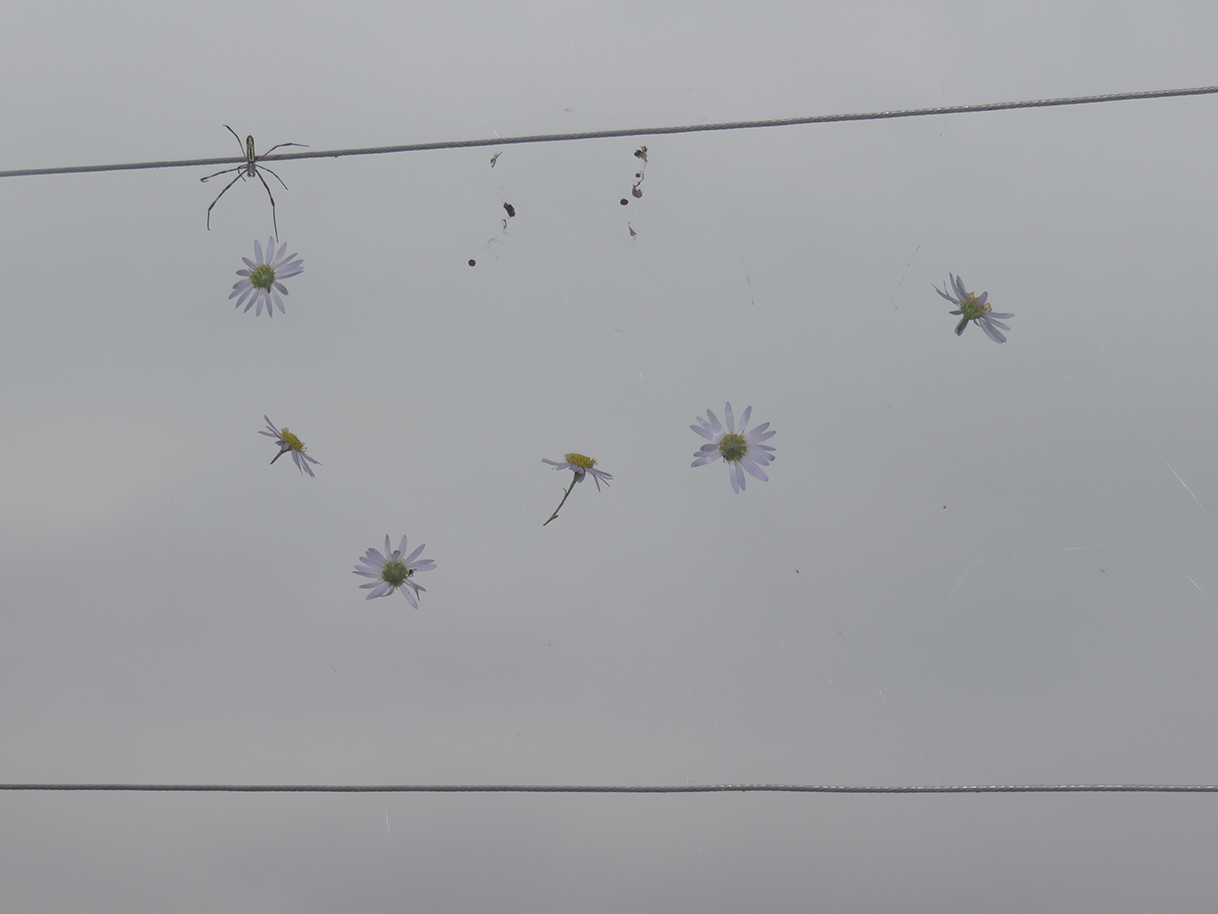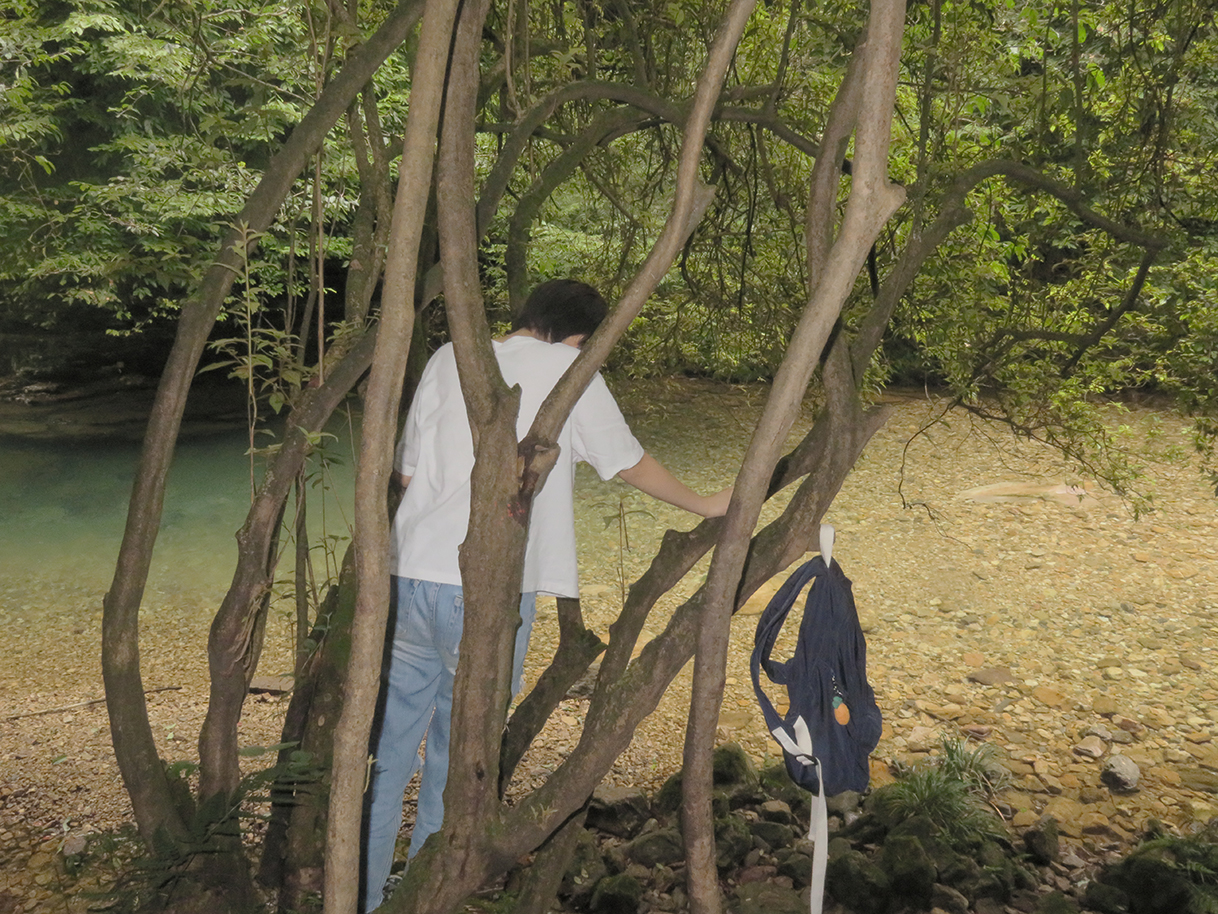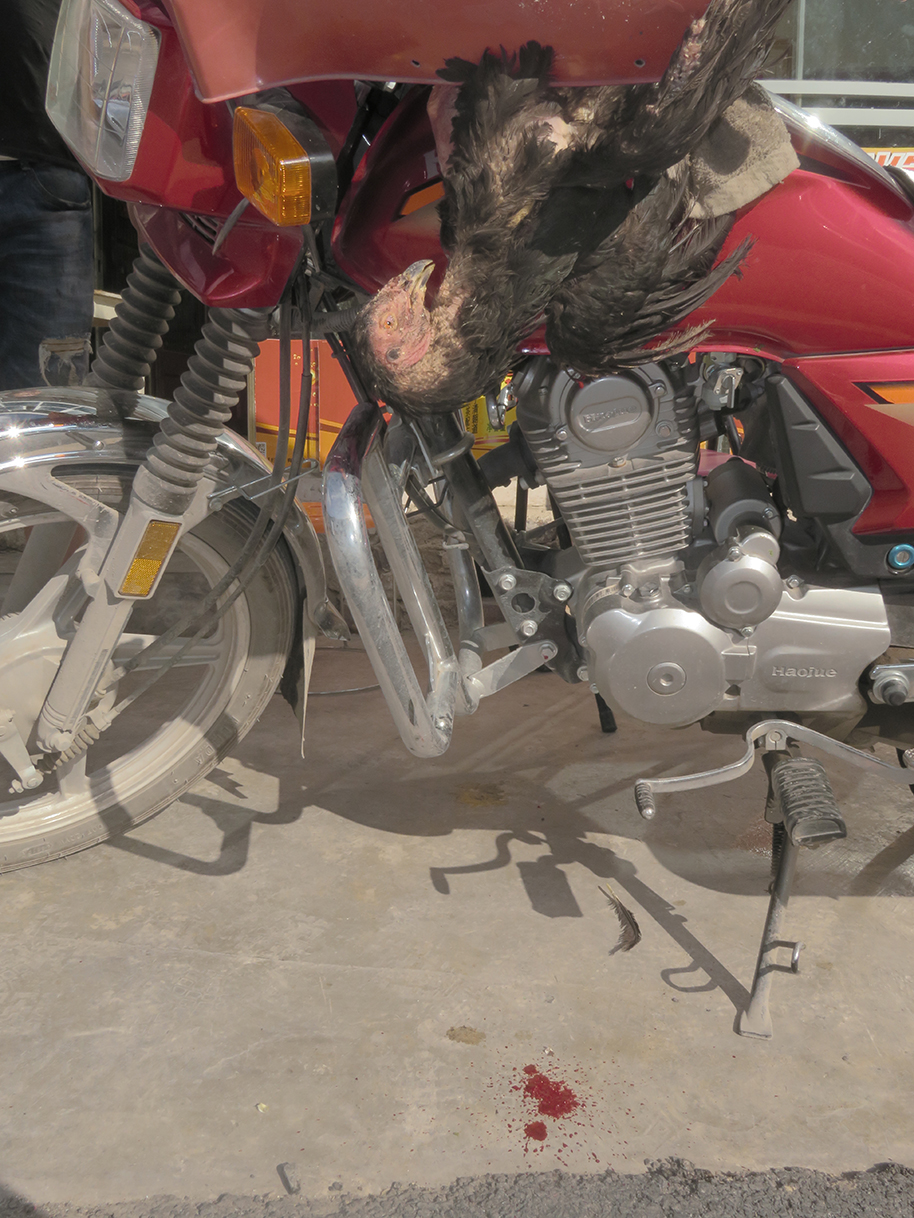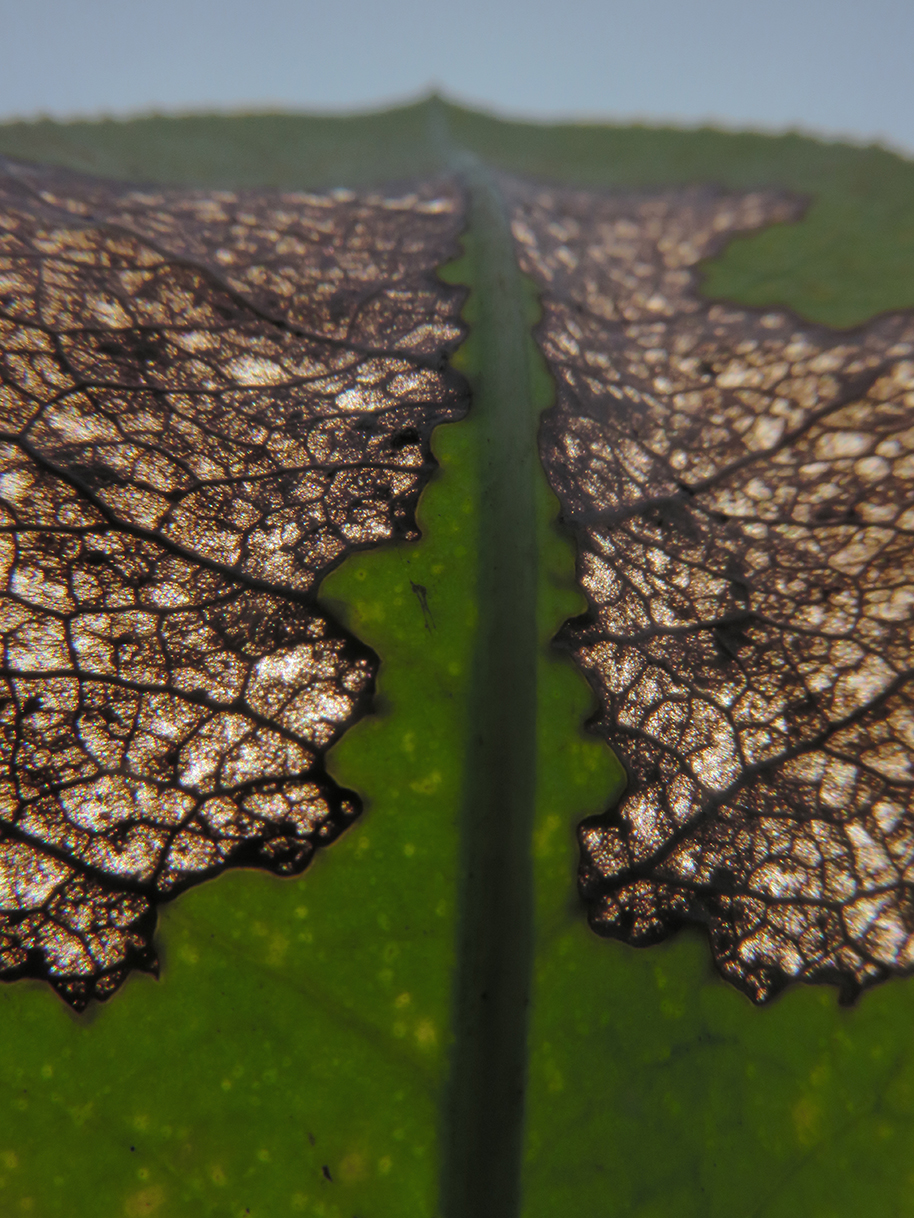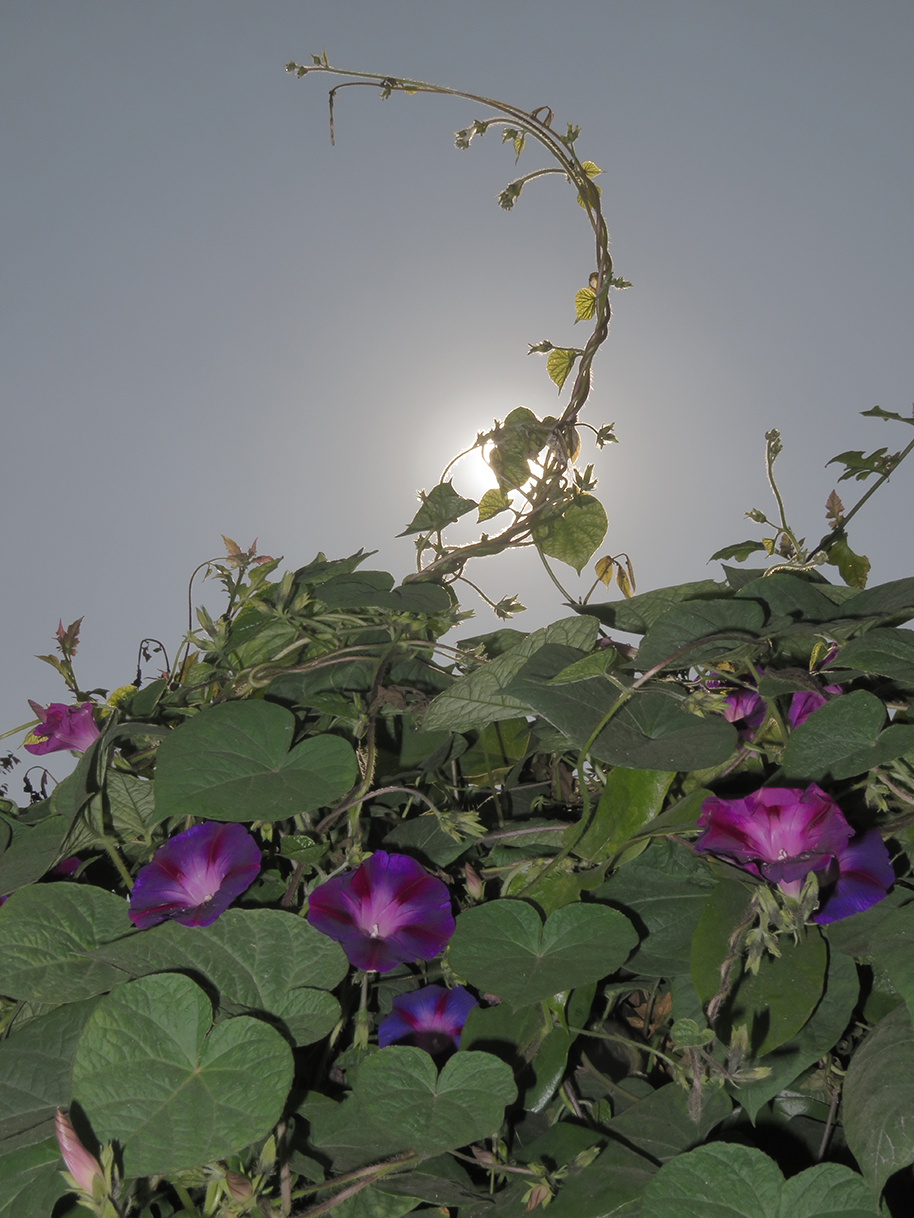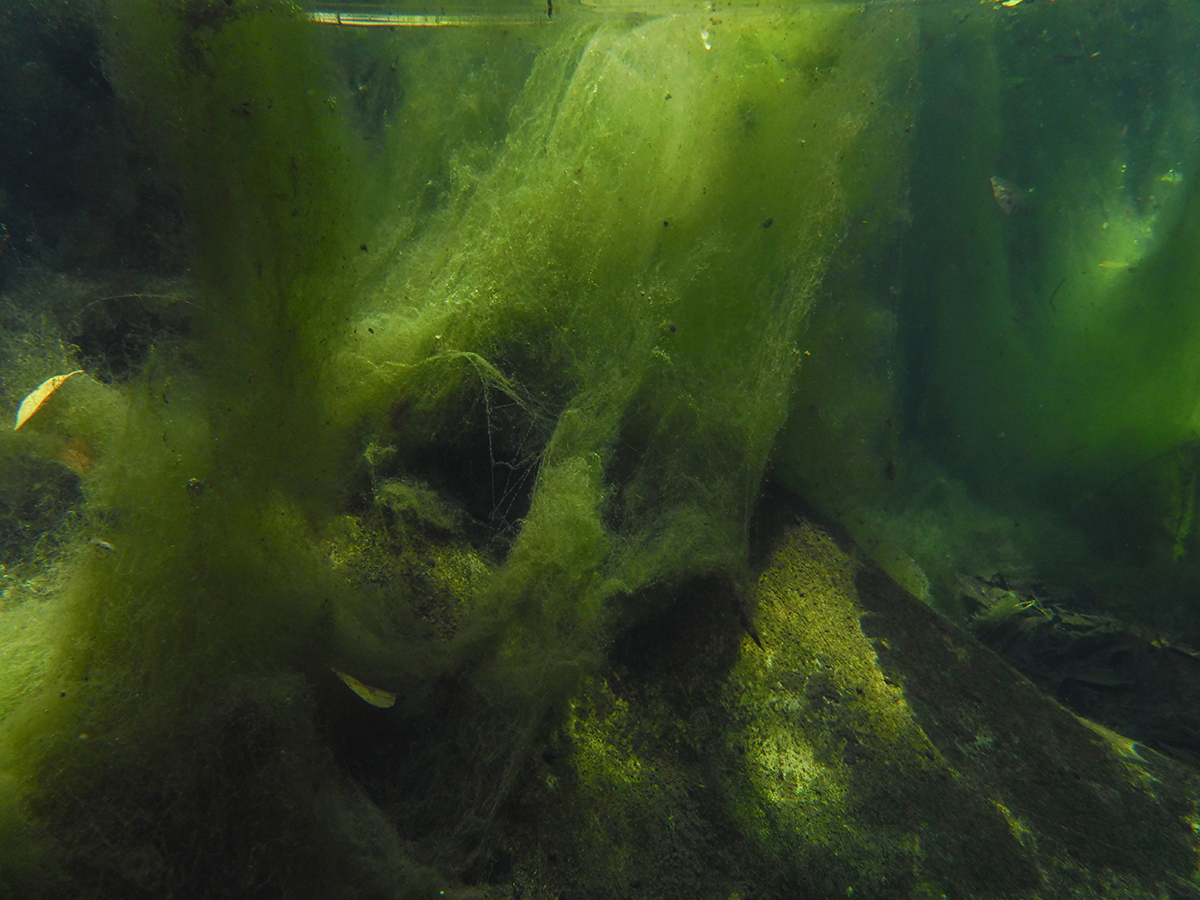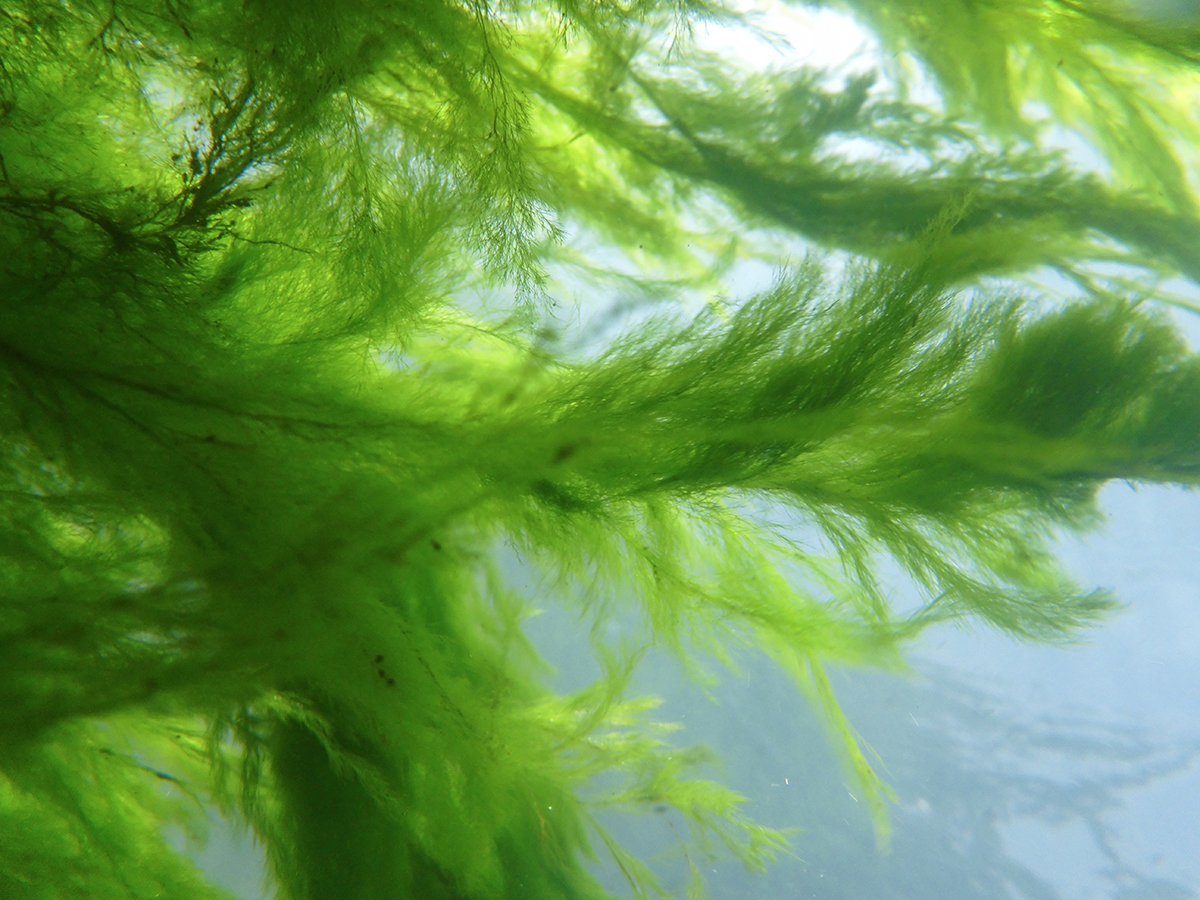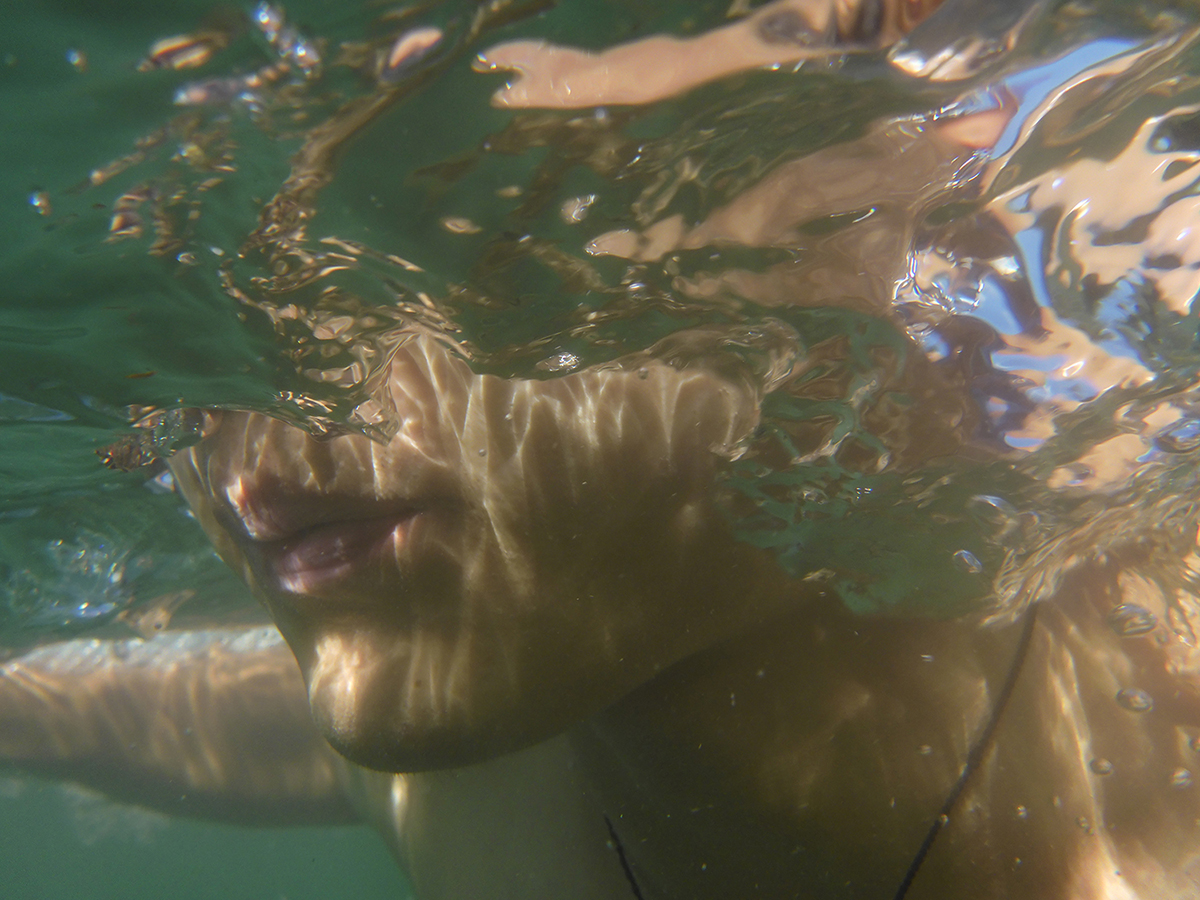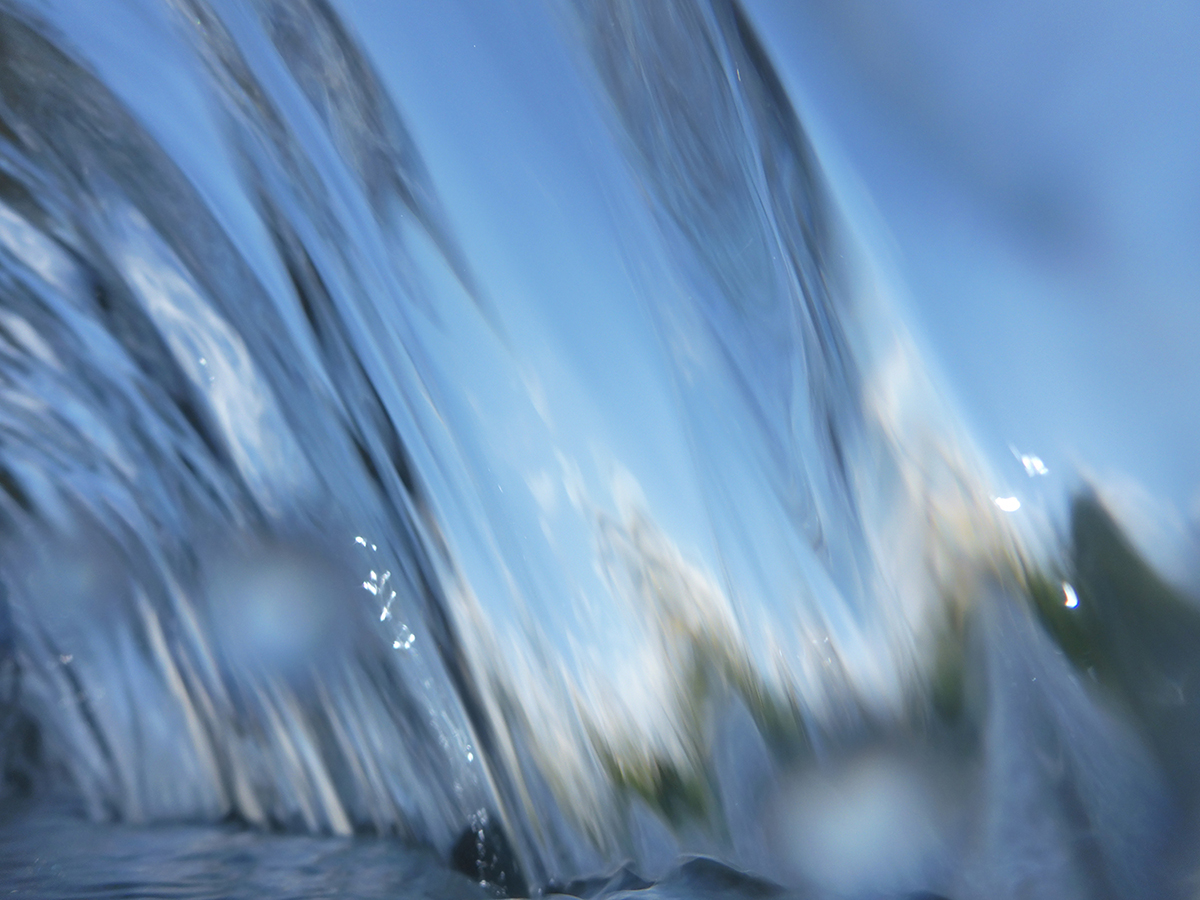 晚风 to be an evening breeze
The project started in 2018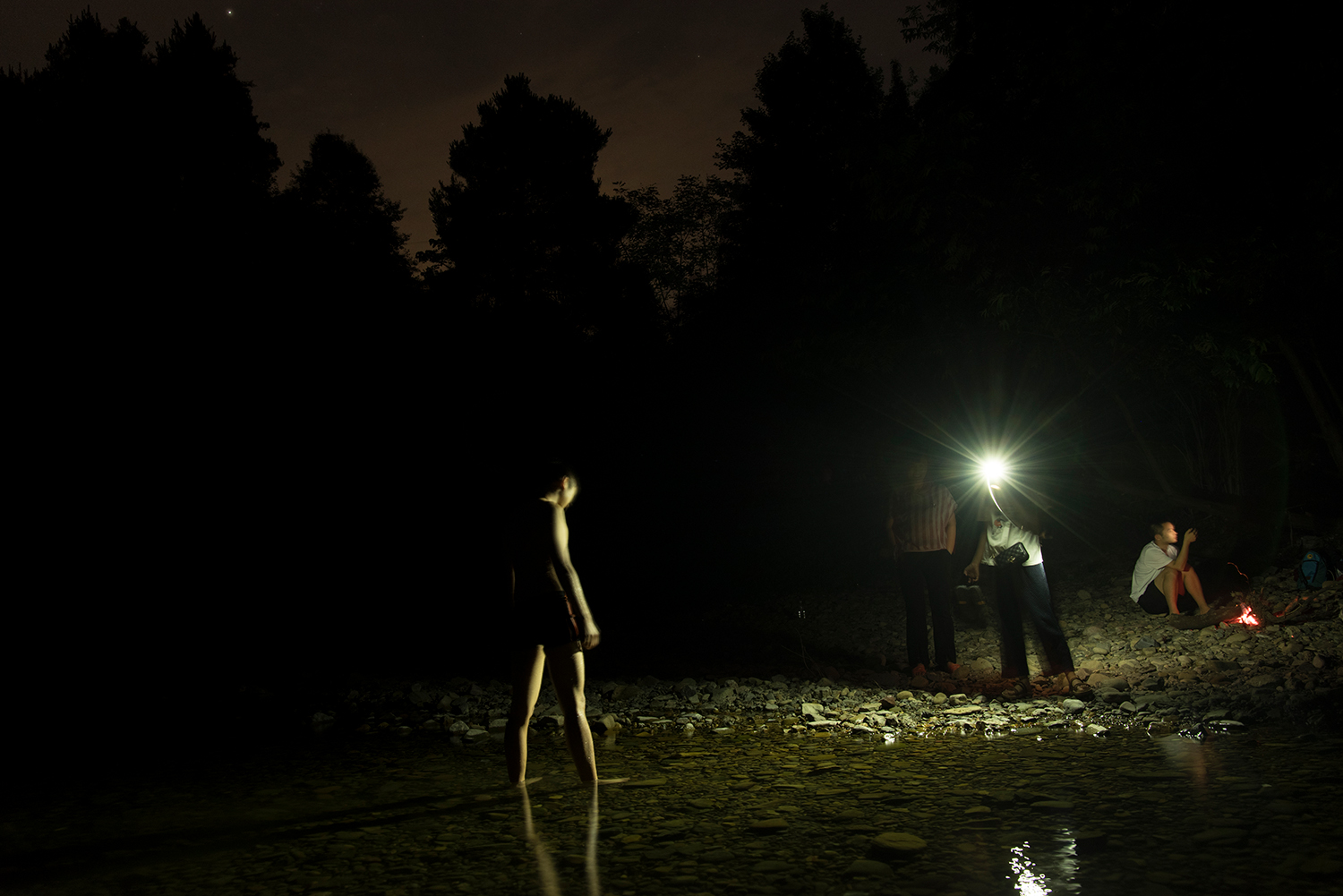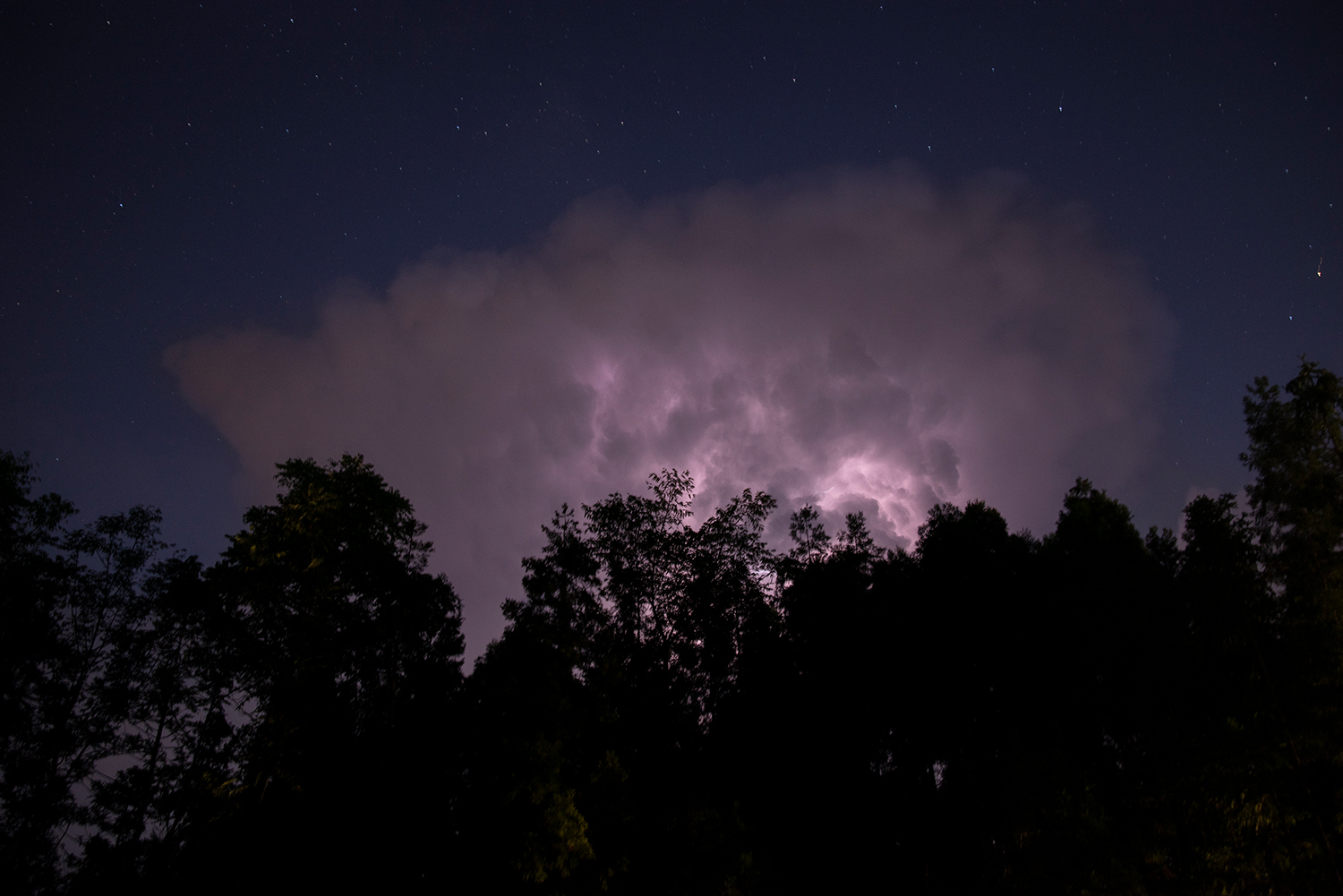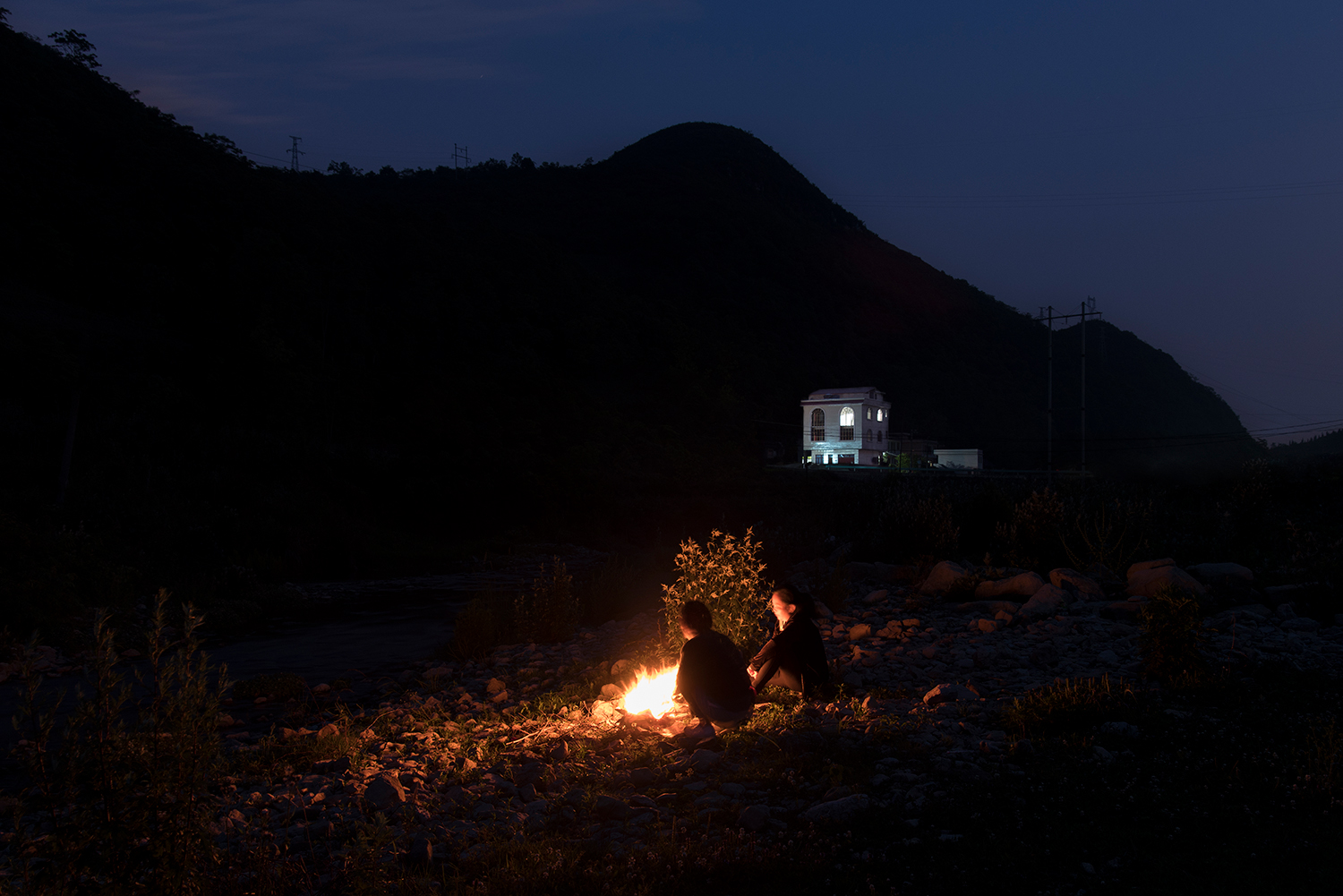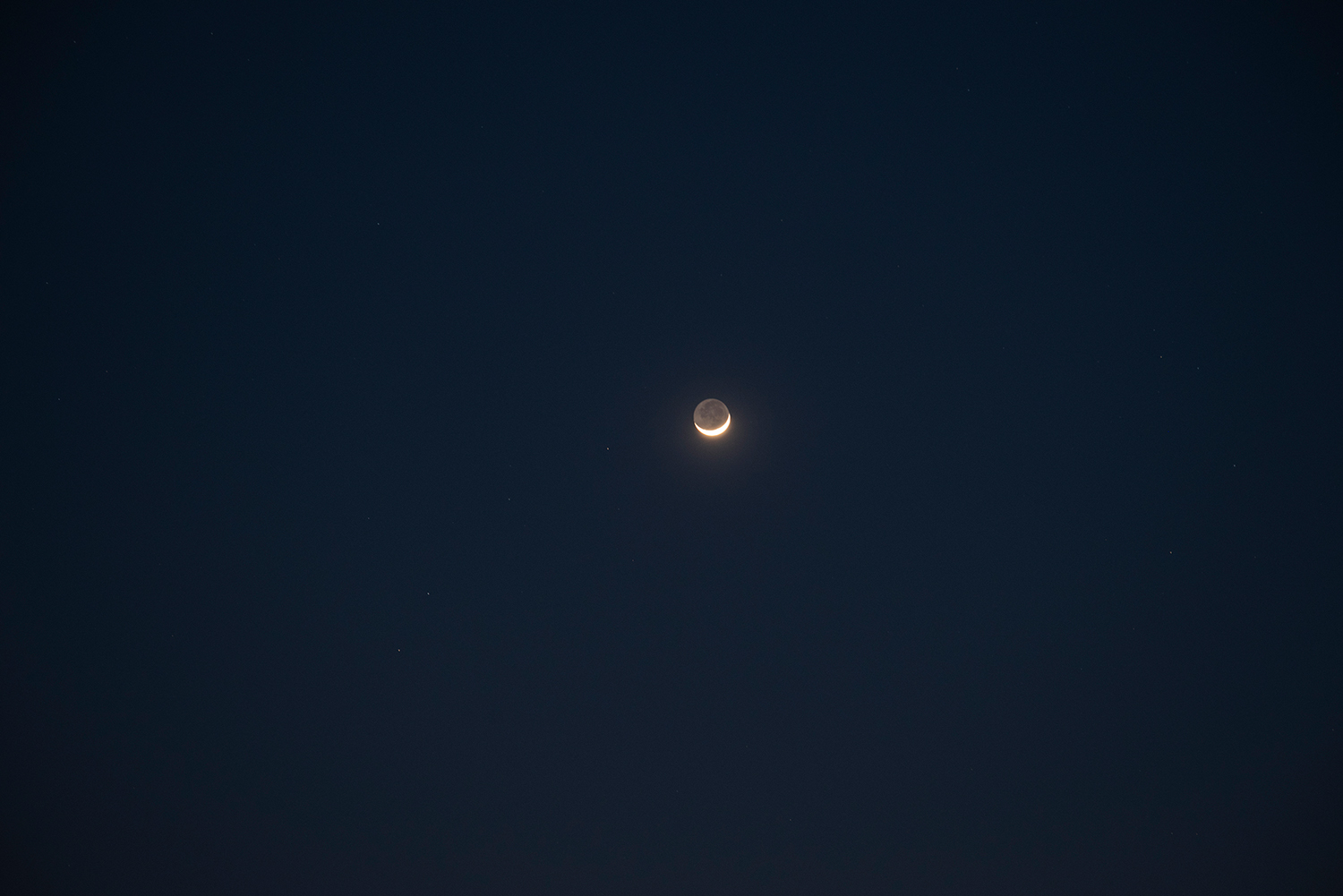 离婚以后

我的父母在我高中的时候离婚了,距离现在好像已经十四年了。其中在2014年底到2015年秋之间,我交给他们俩一人一台傻瓜胶片相机,让他们自由发挥,拍摄他们俩自己想拍的东西。之所以那么做,是因为我当时在外地工作,地理空间的相隔,我不知道他们的生活状态。另外也因为我是一个十分讨厌打电话的人,所以那么做也是为了增强我和他们的联系,也看看离婚以后是否还残留着一家人的影子。
after the divorce

My parents divorced when I was in high school, it has been 14 years. Between the end of 2014 and the fall of 2015, I gave an automatic film camera to both of them, so that they could shoot what they wanted to shoot. The reason why I did that was because I was working in other city at the time, and the geographical separation made me ignorant of their living conditions. I am hates phone calls, I did it to strengthen my contact with them, and to see if there is have something letf after the divorce.


以下是我爸拍摄的部分
The following is the part taken by my dad
他拍了很多现在的老婆
He took a lot of photos for his wife
也有很多他的自拍
There are also many selfies of him
抬头看到的电灯泡
looked up and saw the electric light bulb
一个女人在地上切西瓜
A woman slicing watermelon on the ground
带有他自己照片的风铃和钥匙串
Wind chimes and keychain with his own photo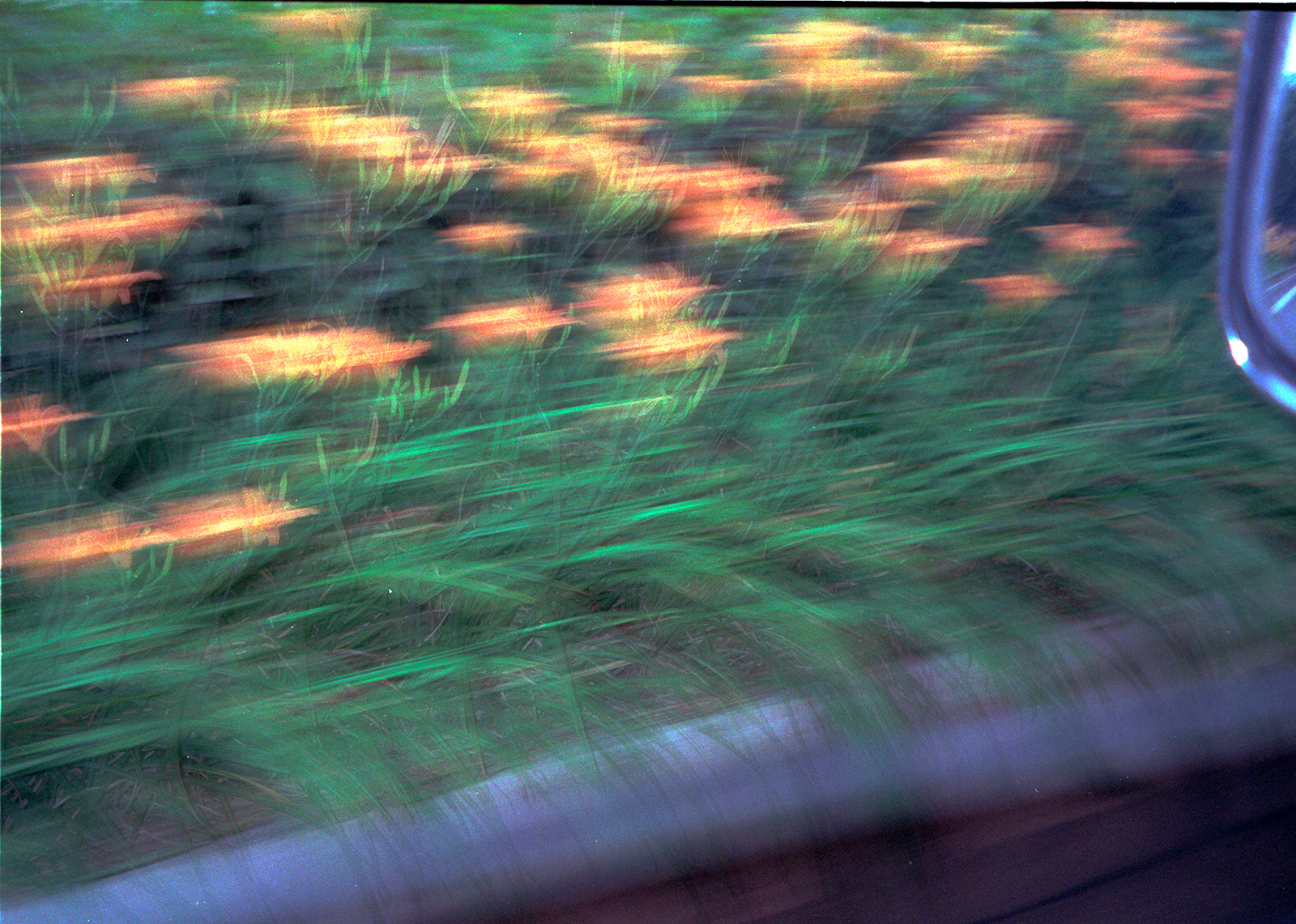 车窗外的花
Flowers outside the car window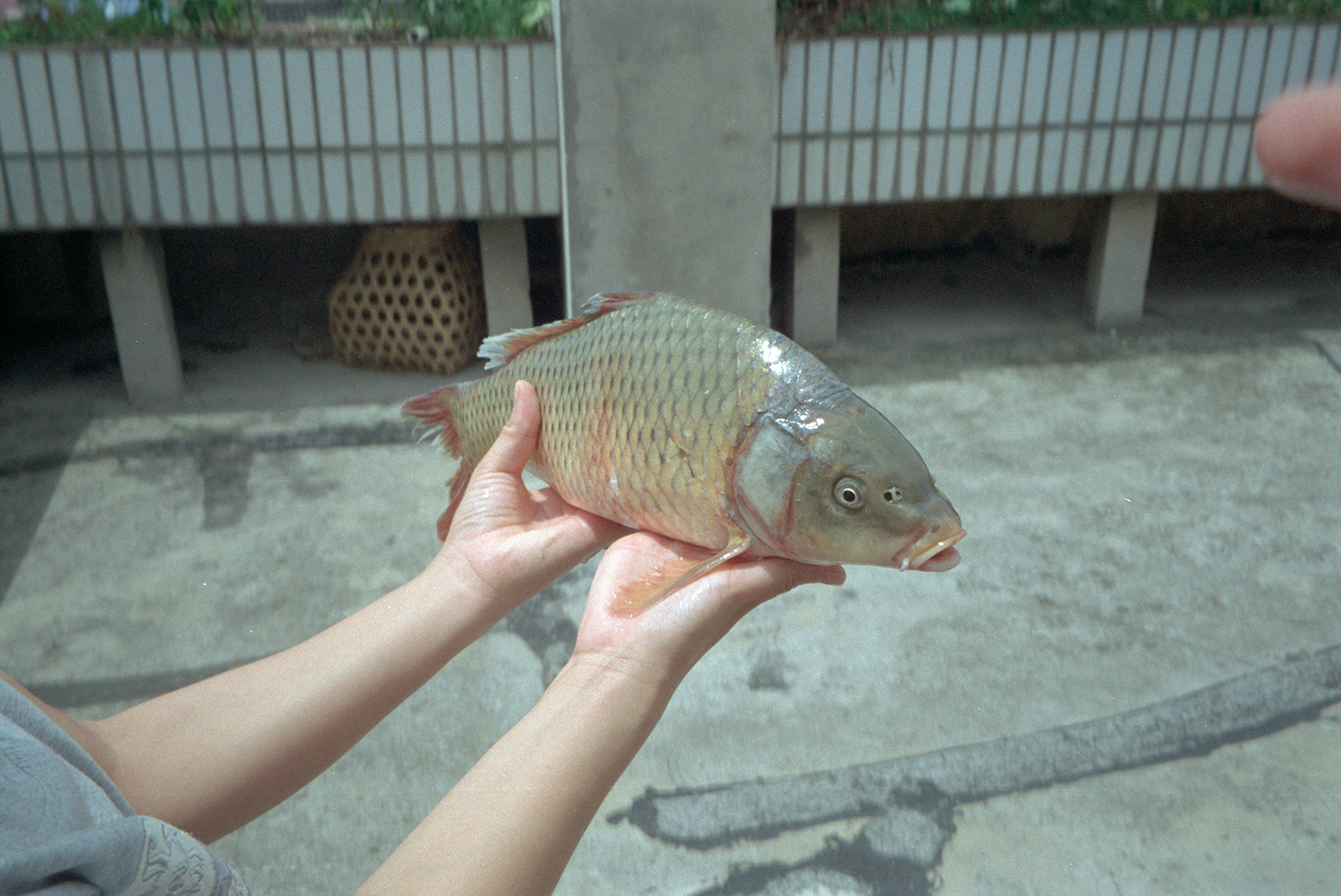 捧在手里的鱼
Fish held in hands
那段时间他学会了开车,很多照片上在车里拍摄的,这张就是路口等红灯时的自拍
During that time, he learned to drive. Many photos were taken in the car. This is a selfie taken at the intersection while waiting for a red light.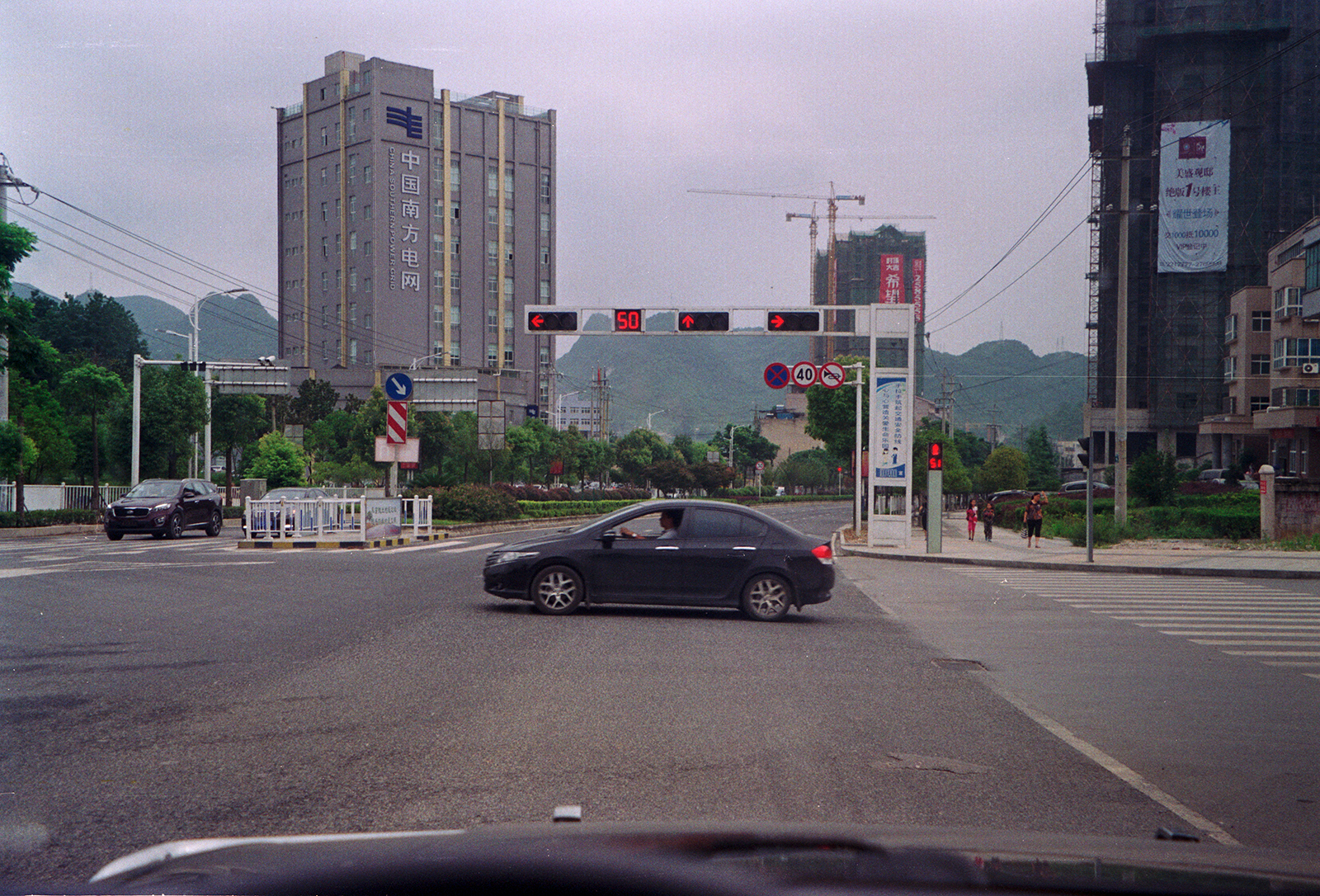 他工作时的照片,射击的女人
Photo of him at work, woman shooting
他的同事,他们认识三十多年了
His colleagues, they have known each other for more than 30 years
和朋友逛街
hangout with friends
国庆阅兵的电视画面
TV screen of the National Day parade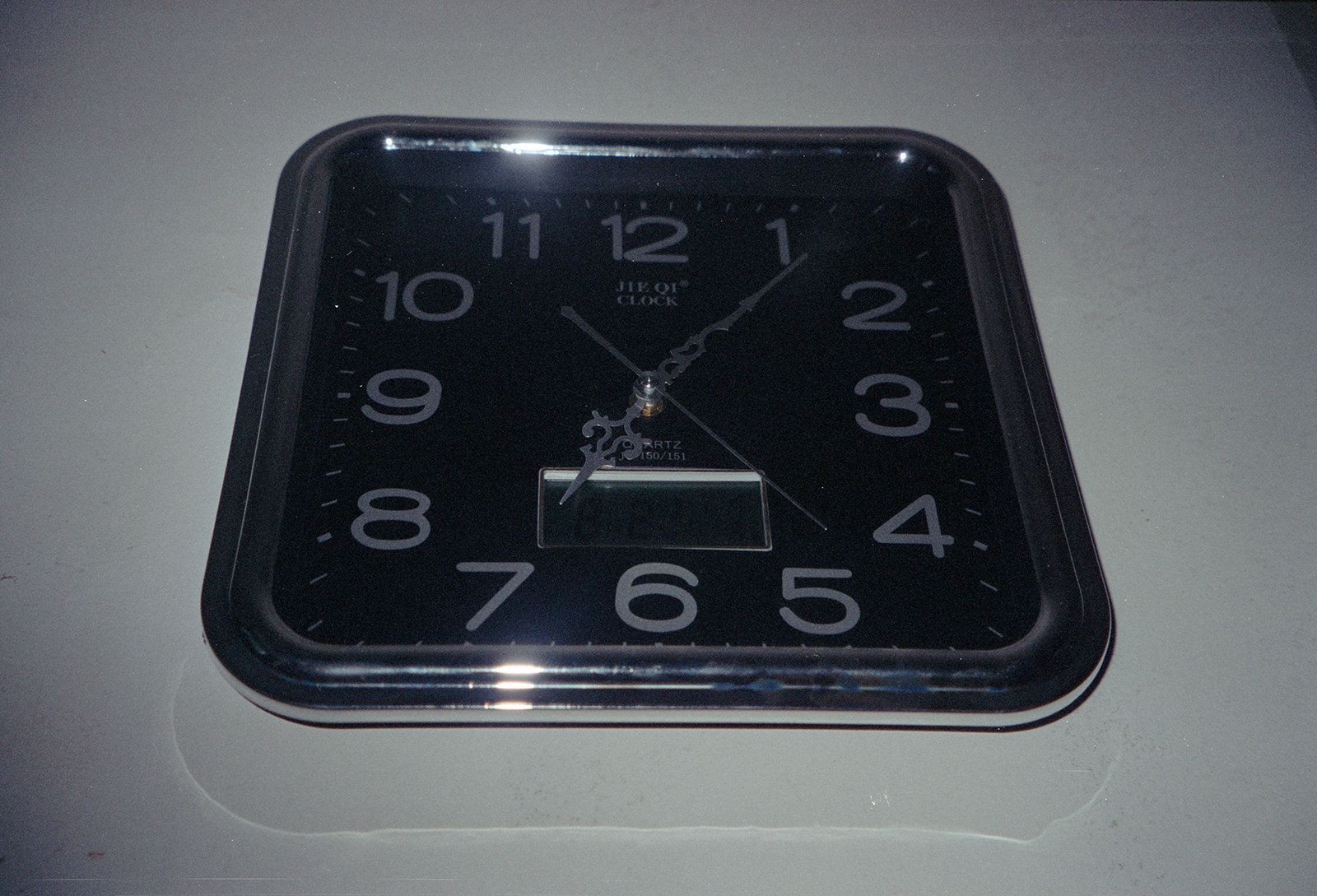 挂在墙上的时钟
Clock hanging on the wall
新落成的公园,这个公园在我妈家的楼下。他和他的现老婆踏入了我妈可能会出现的活动范围内
Newly built park, this park is downstairs from my mother's house. He and his current wife stepped into the range of activities my mother might appear in
在公园里的走廊里为女友留影
Taking photos of his wife in the corridor in the park
---
以下是我妈拍摄的部分
The following is the part taken by my mum
墙上的海景挂画
Seascape paintings on the wall
那年春节我带妈妈去看海,她拍的海景
I took my mother to watch sea during the Spring Festival that year, and she took this sea view
笼中的一对鸟
A pair of birds in a cage
离婚对我妈的打击很大,她说是基督教将她从生死边缘里拯救了出来。
The divorce dealt a great blow to my mother. She said that Christianity saved her from the brink of life and death
我妈没有工作,离婚以后的生计就靠这个给小孩坐的摇摇车为主。因此,她的照片里出现了很多小孩。
My mother doesn't have a job. After the divorce, her livelihood depends on this cradle for her children. Therefore, many children appeared in her photos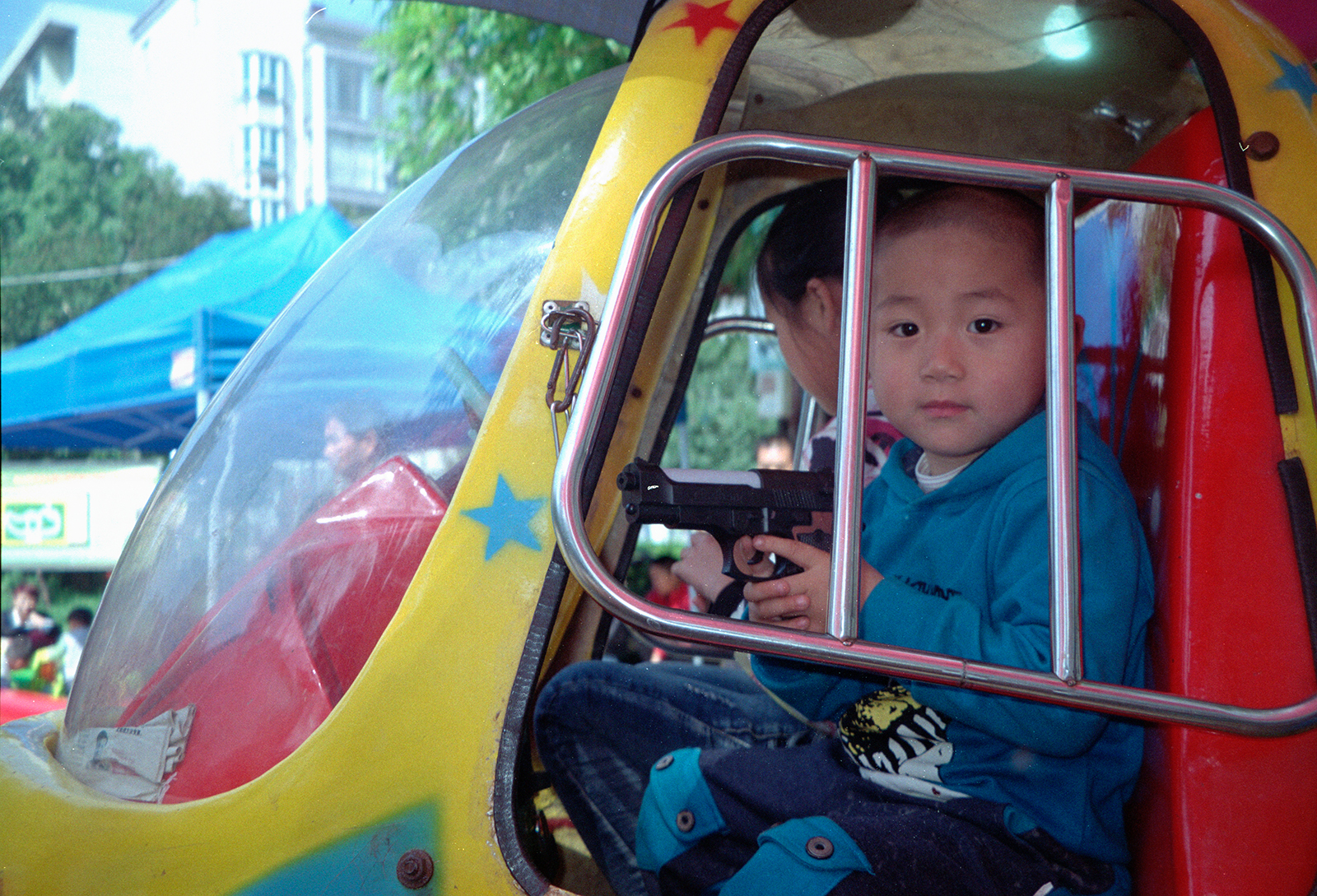 为了增加自己的生存技能,我妈参加了街道办事处的厨师培训班。就目前的效果来看,这个培训班对她的帮助不大,层出不穷的黑暗料理是我的噩梦。
In order to increase her survival skills, my mother participated in a chef training class in the neighborhood school. As far as the current results are concerned, this training class is not very helpful to her, and the endless dark dishes are my Nightmare
她喜欢红色的花
She likes red flowers
母亲节我买了一朵红色的康乃馨送给她,虽然她正眼没瞧过一次。
I bought a red carnation for her on Mother's Day, although she hadn't seen it once
被拴着的小黄狗
Little yellow dog on a leash
楼下的公园,我爸也在一样的位置拍过照
In the park, my dad also took photos in the same location
我妈在公园走廊里为别人拍的照,也是和我爸同样的位置
The photos my mother took of others in the park corridor are in the same location as my dad
她也拍了国庆阅兵的电视转播画面。
She also filmed the TV broadcast of the National Day military parade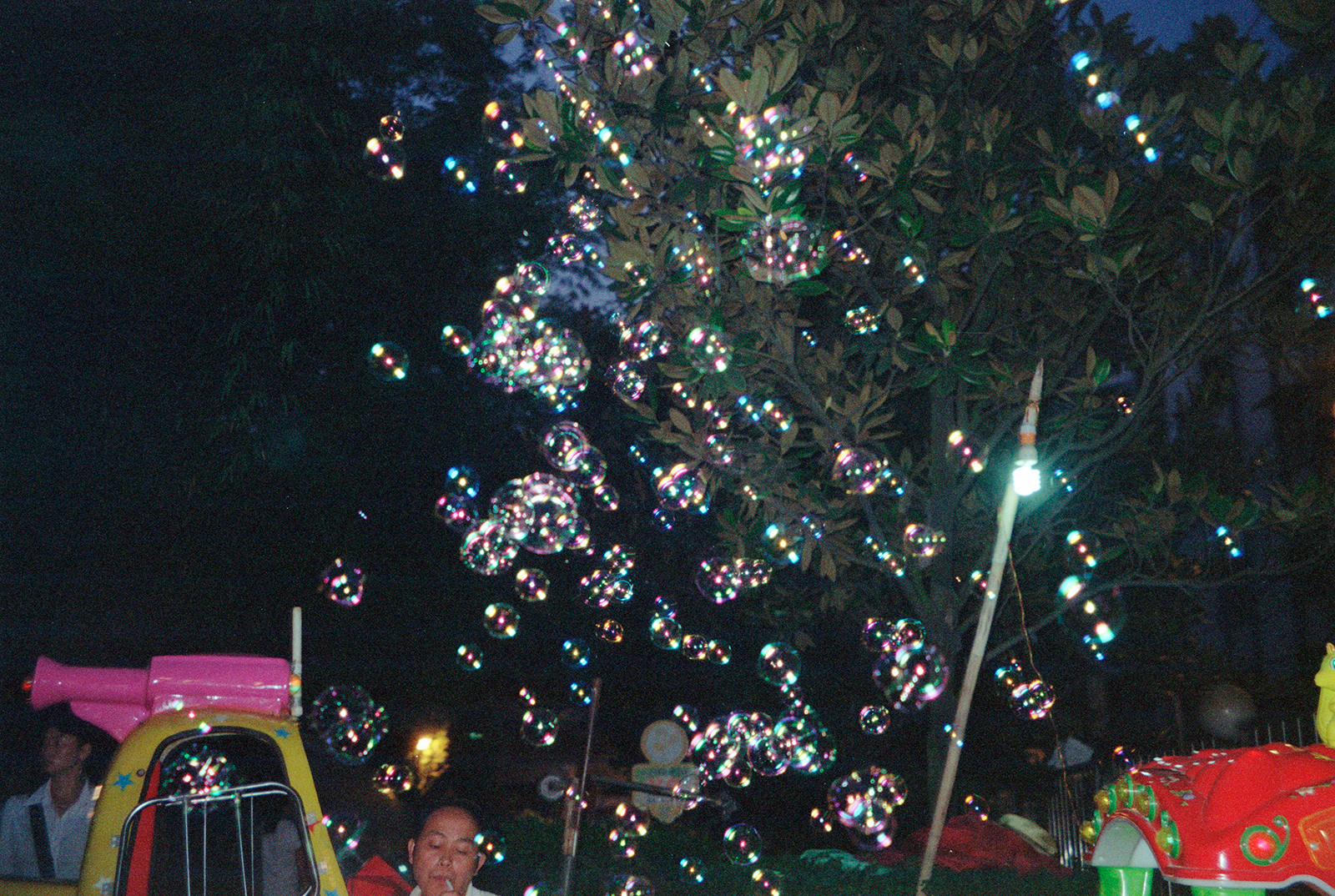 我妈拍的彩色泡泡,这张照片下端抽烟的男人,就是她后来的老公。在她拍摄的大半年时间里,几乎只有这一张不经意的角落里出现了这个男人。2021年他们也离婚了。我妈再次经历了离婚,但是这次她平静了很多。
The colorful bubbles taken by my mother. The man smoking at the bottom of this photo is her husband. In most of her shooting, the man appeared in this inadvertent corner almost only. They also divorced in 2021. My mother went through a divorce again, but she was much calmer this time
我妈写给我的信
A letter from my mother. To the effect that she wants me to have a baby and very angry with my dad until today.
---
以下是我那段时间拍摄的部分
The following is the part I took during that time
路上遇到猫狗对峙,紧张的局面,狗狗眼睛已经出血,但是无法确定是否是被猫所伤。
On the road, the dog and cat confronted each other. In a tense situation, the dog's eyes were bleeding, but it was not sure whether it was injured by the cat
在路上遇到的一家三口
A family of three met on the road
冒烟的铁炉子
Smoking iron stove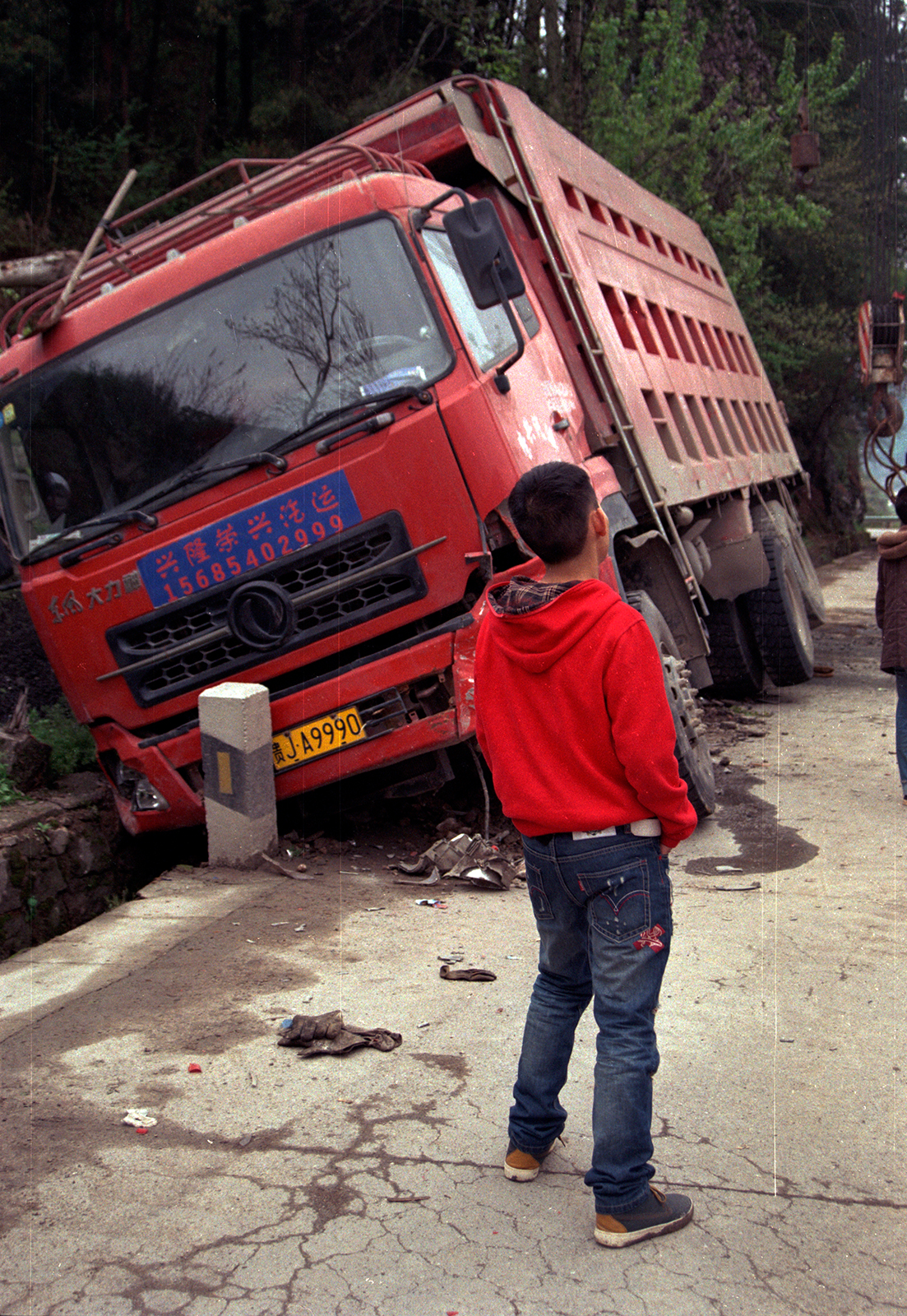 路边遇到一个货车出了事故
Encountered a truck accident on the side of the road
过斑马线的女性手提的塑料袋破了,里面的东西洒落在马路中间。没人帮助她。
The broken plastic bag carried by women who crossed the road , and the contents were scattered in the middle of the road. No one helped her
那时我刚刚参加工作,一个人在异地的乡下上班,这是下雪天从我办公室望出去的场景
At that time, I had just started working, and I was working alone in a remote country. This is the scene looking out of my office on a snowy day
我妈来我上班的地方看望我,但是因为只有一铺床,为了让我睡床,她执意要自己打地铺,冬天没有电热毯,她用被子把自己裹得严严实实
My mother came to visit me where I worked, but because there was only one bed, she insisted on laying the floor by herself in order to let me sleep. There was no electric blanket in winter, so she wrapped herself tightly with a quilt
晚上抬头看见一只偷窥我的白狗
I looked up at night and saw a white dog peeping at me
带着我妈去看海的时候,在宾馆她起得很早,还没穿好裤子,就跑到窗边想看海
I with mum had a seatravel, she got up very early in the hotel and ran to the window to see the sea before she had put on her pants
教她装胶卷
Teach her to load the film
拍她正在海边拍照
She is making creations by the sea
旅途太累,在回程机场的餐厅里,她疲惫地趴在桌子上休息
The journey was too tiring. In the restaurant of airport, she lay tiredly on the table to rest
把我自己制作的摄影集给爸爸看,得到一个终极提问:这能赚多少钱?
I showed my self-made photo album to my dad, and got the ultimate question: How much money can this make?
当时我爸迷上了手养鹦鹉,在向我炫耀如何唤回他的鹦鹉
At that time, my dad became obsessed with hand-raising parrots and was showing me how to reclaim his parrot
近距离拍摄我爸的创作姿态
Take a close-up shot of my dad's creative gesture
我爸带着3d眼镜
My dad wears 3d glasses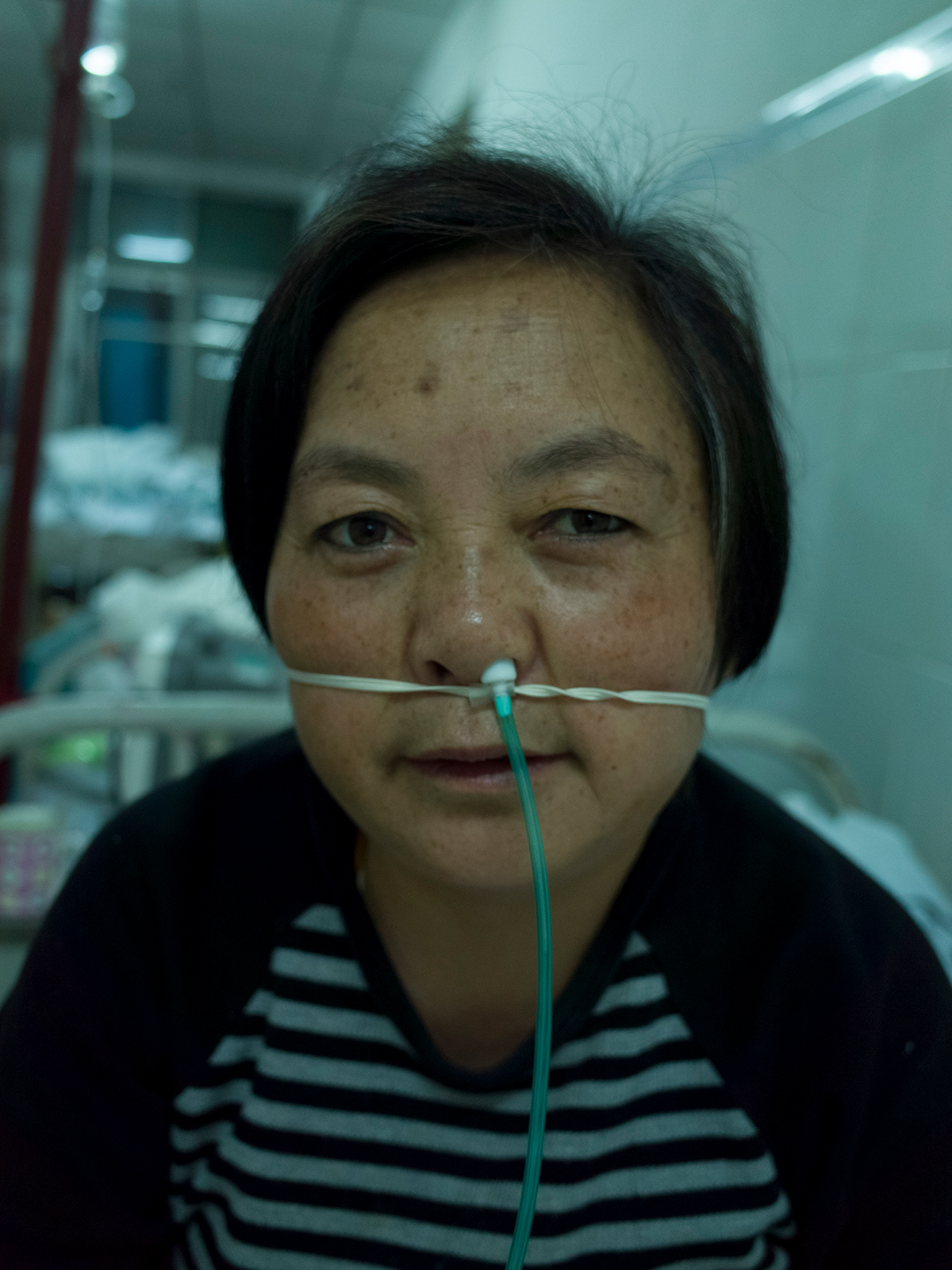 我妈因为脑梗塞住院,这是她在医院吸氧的时候。
My mother was hospitalized because of a cerebral infarction. This was when she was taking oxygen in the hospital.
---

这些照片在我父母厌倦拍照以后就告终了,我曾经因为他们俩的照片里出现相同的元素而激动不已,感觉这似乎代表了曾经的家庭还残留着影子,但是当我冷静下来一想,这些相同的交集只是巧合,是我一厢情愿对温情的投射。冷静下来问问自己,我觉得他们离婚并不是一件坏事,虽然这个过程带来了非常多的痛苦,但是长痛不如短痛,只有开始新的生活,才不会继续挣扎在泥潭里。在他们离婚以后,一个忙着奔向新生活,一个忙着痛苦流泪,根本没人管我,留给我一个很长时间的空白,这个空白和我的青春期重叠,父母角色的缺失让我的叛逆没有受到传统力量的压迫,我现在能做自己想做的事,都得感谢他们给我的自由和宽容。另一方面,这样的缺失导致了我对他们的了解很少,虽然不是一个家庭,但是我和他们的关系是永远不会变的,我对他们的感情也会永远复杂。
These photos ended after my parents got tired of taking pictures. I was so excited because the same elements appeared in their photos. It seemed to represent that there were still something left in the family. But when I calmed down, I thought about these. The same intersection is just a coincidence, it is my wishful projection of warmth. I think their divorce is not a bad thing. Although this process has brought a lot of pain, the long-term pain is more worse than the short-term pain. Only when you start a new life, you will not continue to struggle in life. After their divorce, father was busy rushing to a new life, mother was busy with pain and tears, no one cares about me at all, leaving me a long blank space, this blank overlap with my adolescence, the lack of parental role makes me Rebellion has not been oppressed by traditional forces. I can do what I want now, and I have to thank them for their freedom and tolerance. On the other hand, I know very little about them. Although we not still a family, my relationship with them will never change, and my feelings for them will always be complicated.



活在世上,你好像随时都在期待着,期待着有什么可以看一看的事。有时你疲疲困困,你的心休息,你的生命匍伏着像一条假寐的狗,而一到有什么事情来了,你醒豁过来,白日里闪来了清晨。——汪曾祺


Living in this world , it seems that one is always looking forward , to something worth seeing . sometimes you are tired and drowsy , and your heart takes a rest . your life lays down to the earth like a napping dog . but once when something comes to you , you would wake up all of a sudden , just like the sunlight flashing into the early morning. --wang zenqi